In addition to gathering on Sundays, we gather locally in community groups across Ventura County and provide a variety of other opportunities for all ages to connect in the church. If you would like to learn more about community groups, how to volunteer, kids ministry, youth groups, or other church events, please look through the options below.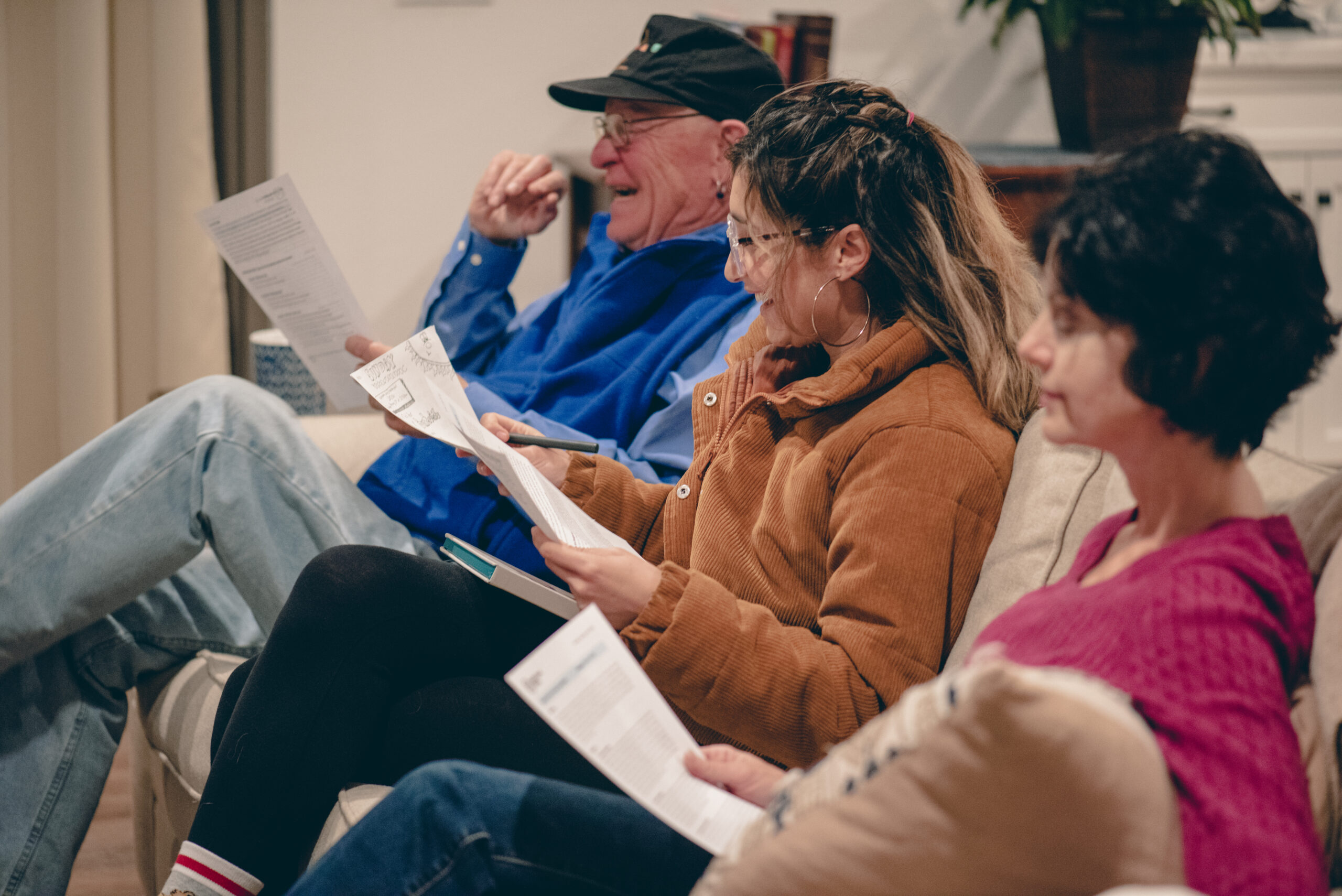 Community Groups
One of the main ways we gather throughout the week is in our local community groups. Whether you've participated in the church for some time, are a brand new follower of Jesus, or exploring faith for the first time, community groups are a great place to be.
Prayer
Throughout the New Testament, we see believers praying in large and small gatherings, and we seek to do the same.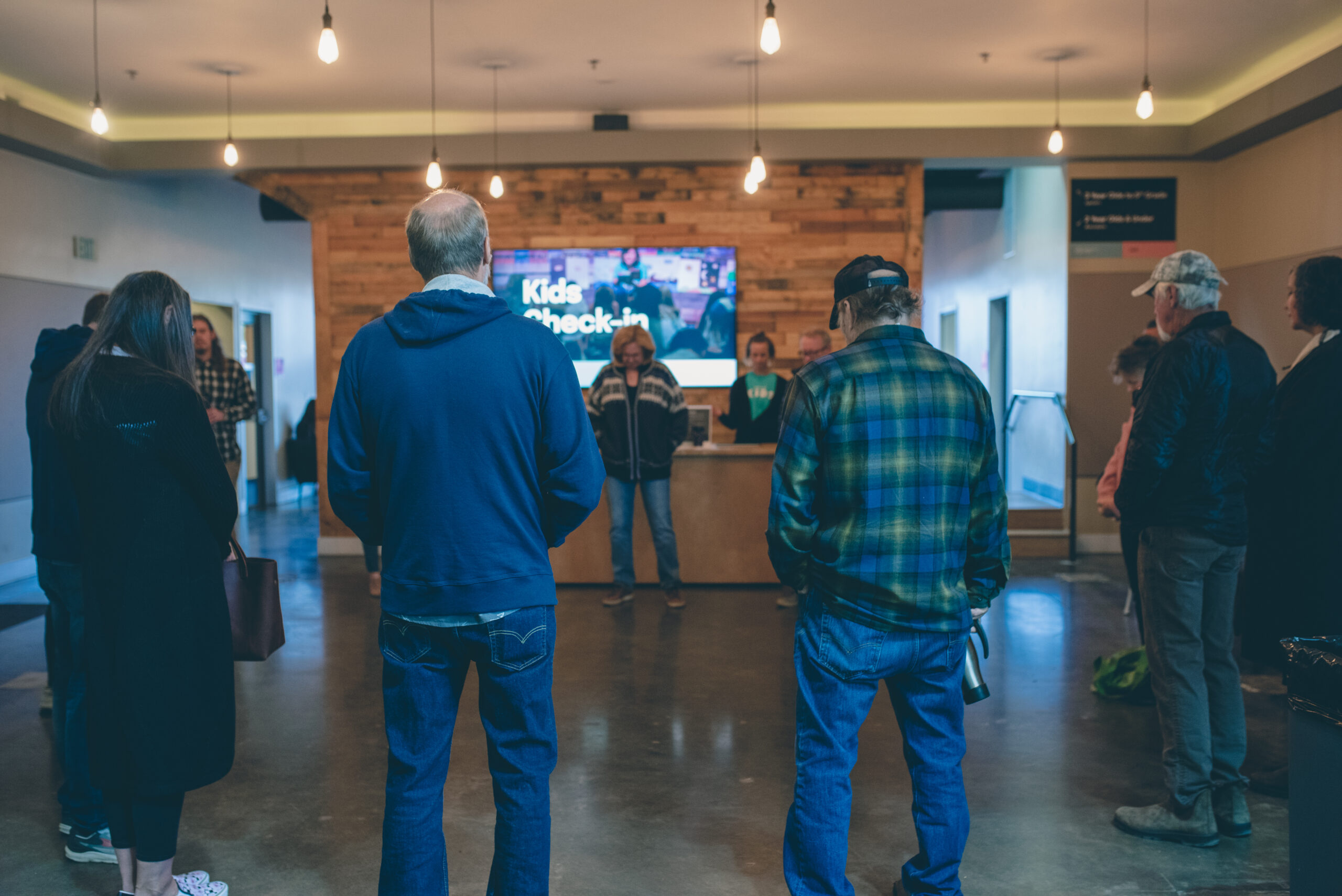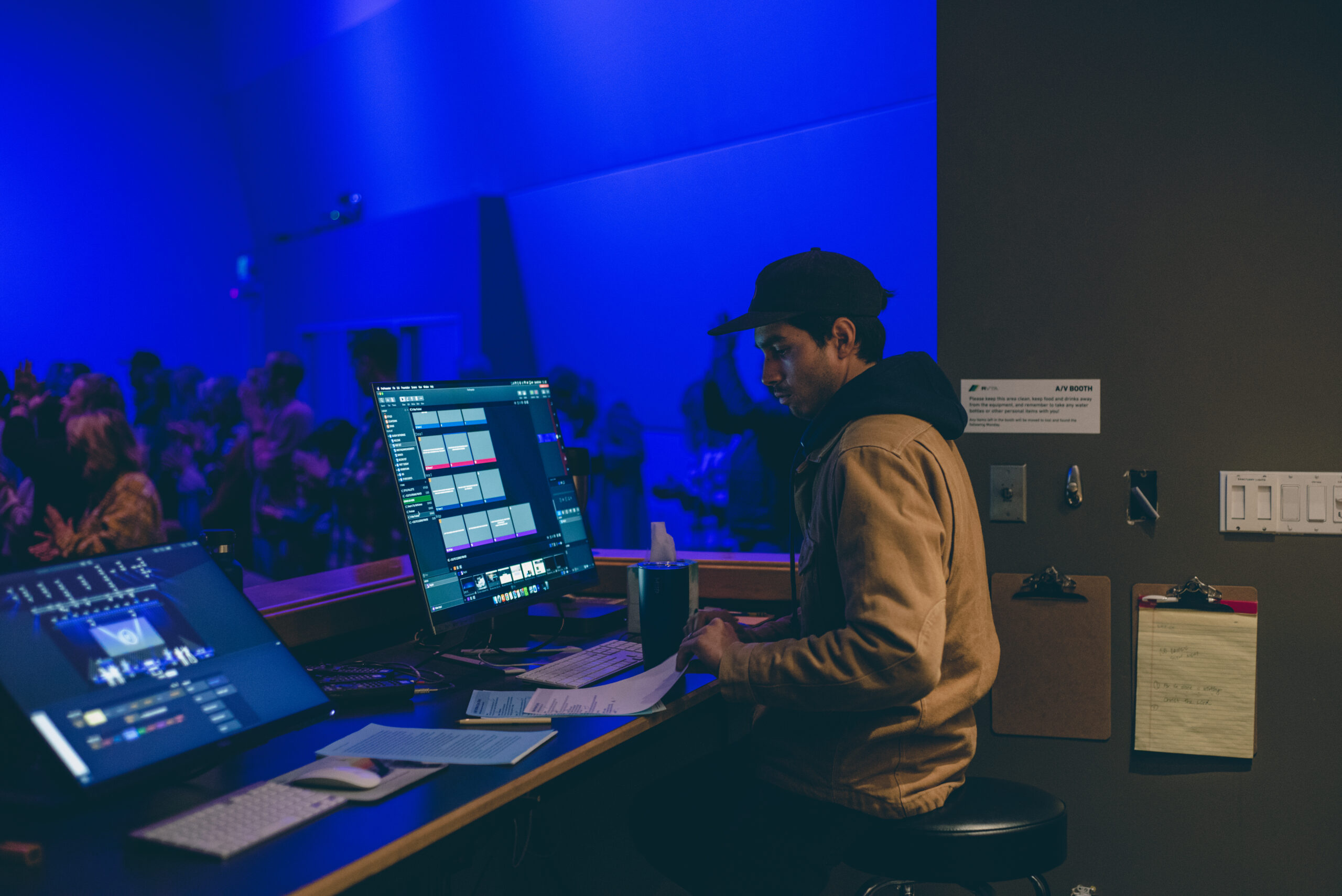 Serve at Reality
At Reality, we believe that serving is a form of worship. Every week, the church gathers to worship together, serve one another, and live in light of the gospel, and each team plays a practical and unique role in the life of our church.
Women
Reality Women exists to provide opportunities for women to connect, be equipped, and serve in our body and our community.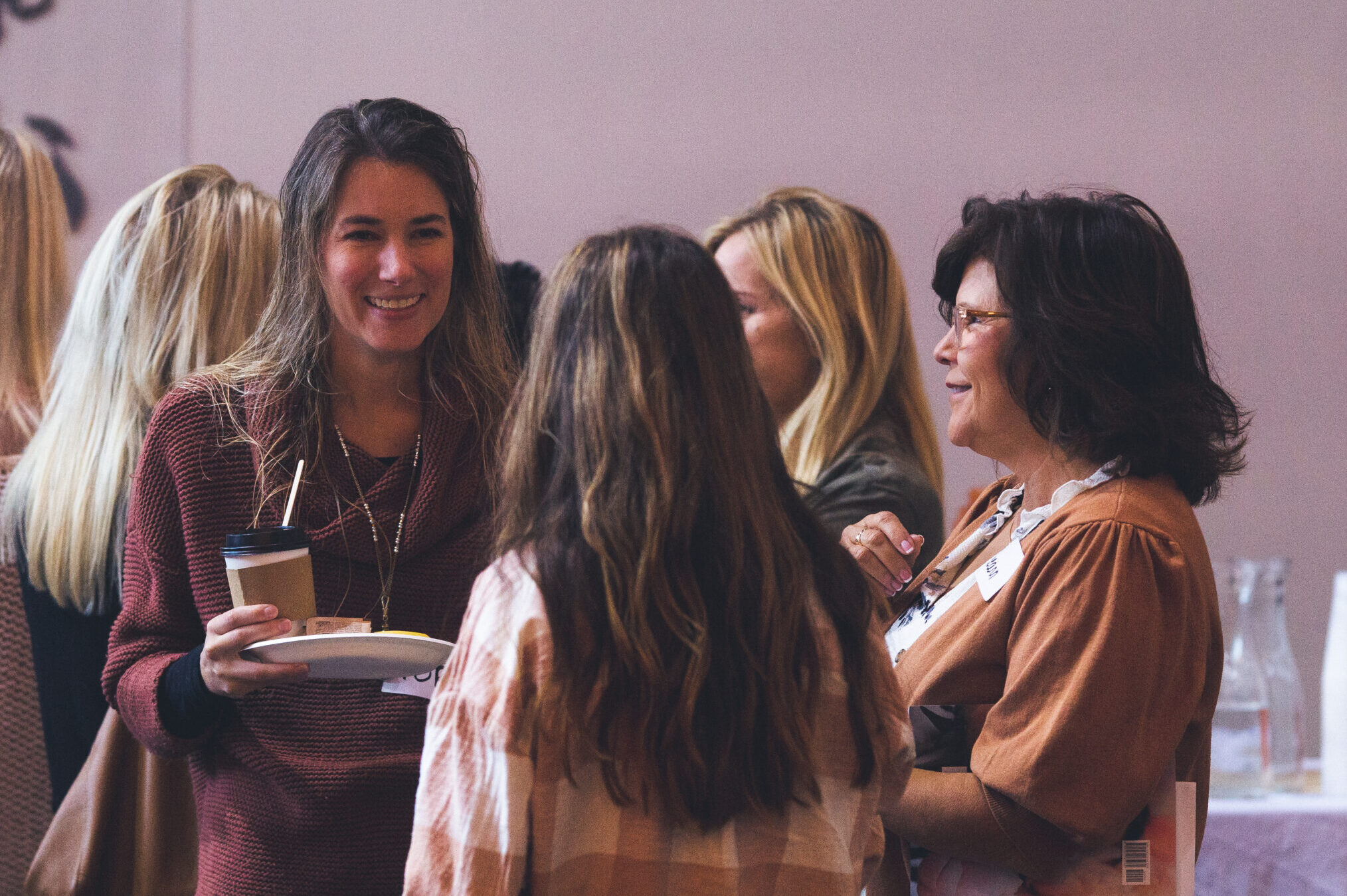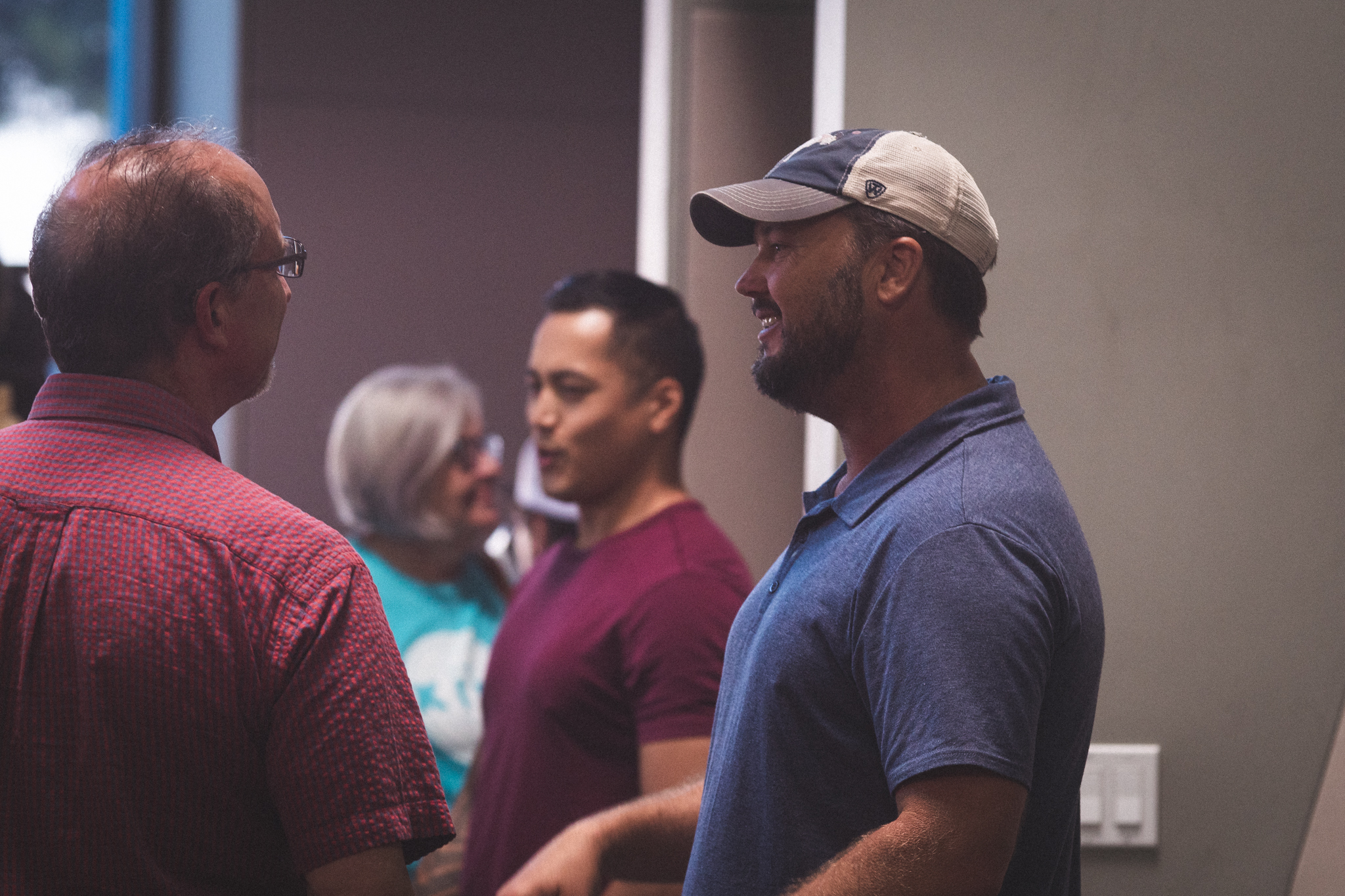 Men
The whole church is an every-member ministry. This means Sundays and community groups are the primary way that men can connect with the broader church as well as other men. In addition, we provide a variety of opportunities for men to connect throughout the year.
Youth
Reality Youth exists to come alongside parents and help make disciples of teens and preteens. Our goal is to introduce students to Jesus, help them grow deeper in relationship with Him, and equip them to invite others to do the same.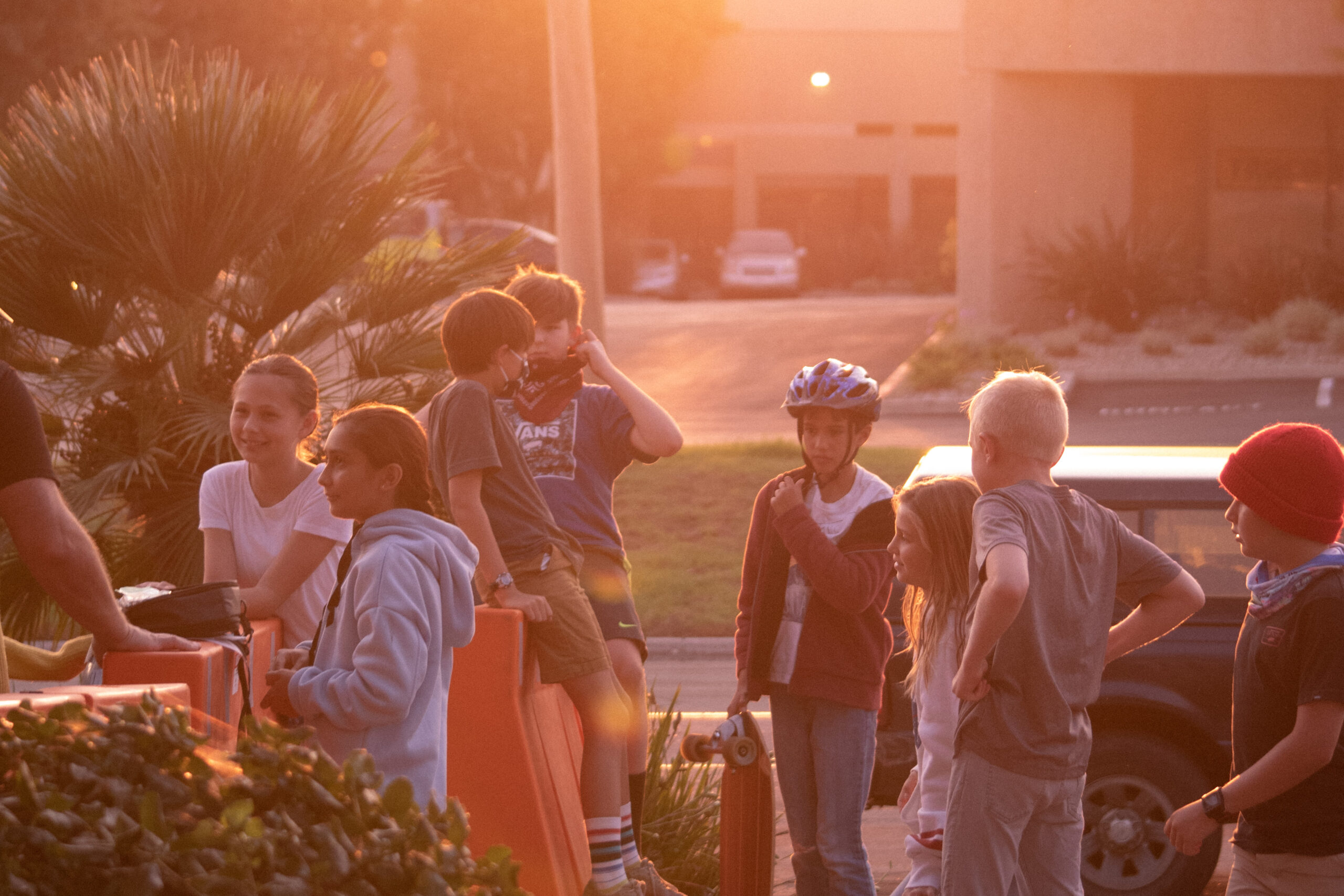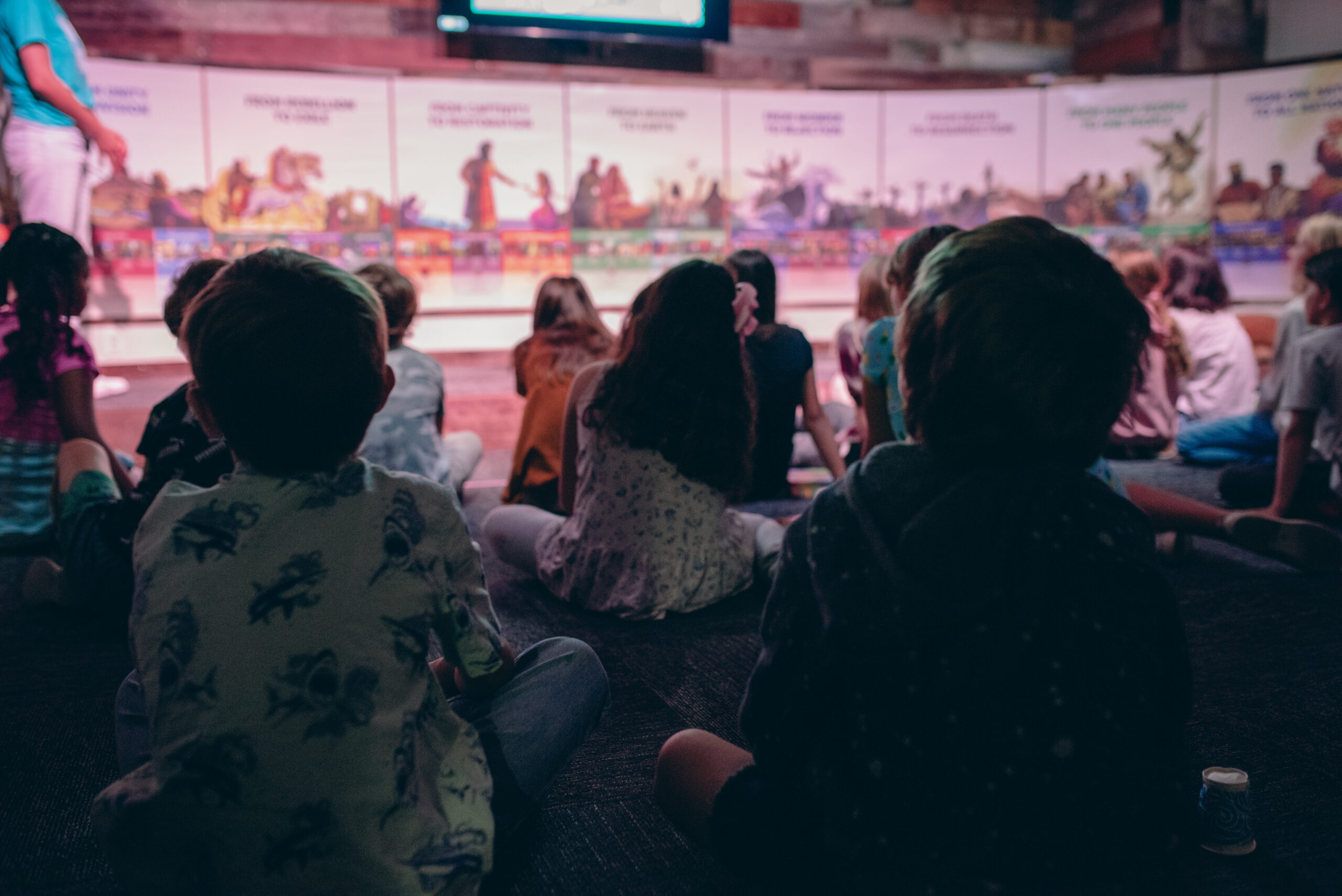 Kids
Partnering with parents by pointing their children to Jesus, teaching them the scriptures, and demonstrating the love of God.
Care
As a church, we have the privilege of comforting others with the comfort we've received from Christ. (2 Corinthians 1:3-4) The Reality Ventura staff is available for counseling appointments with those who regularly attend Reality Ventura as their home church.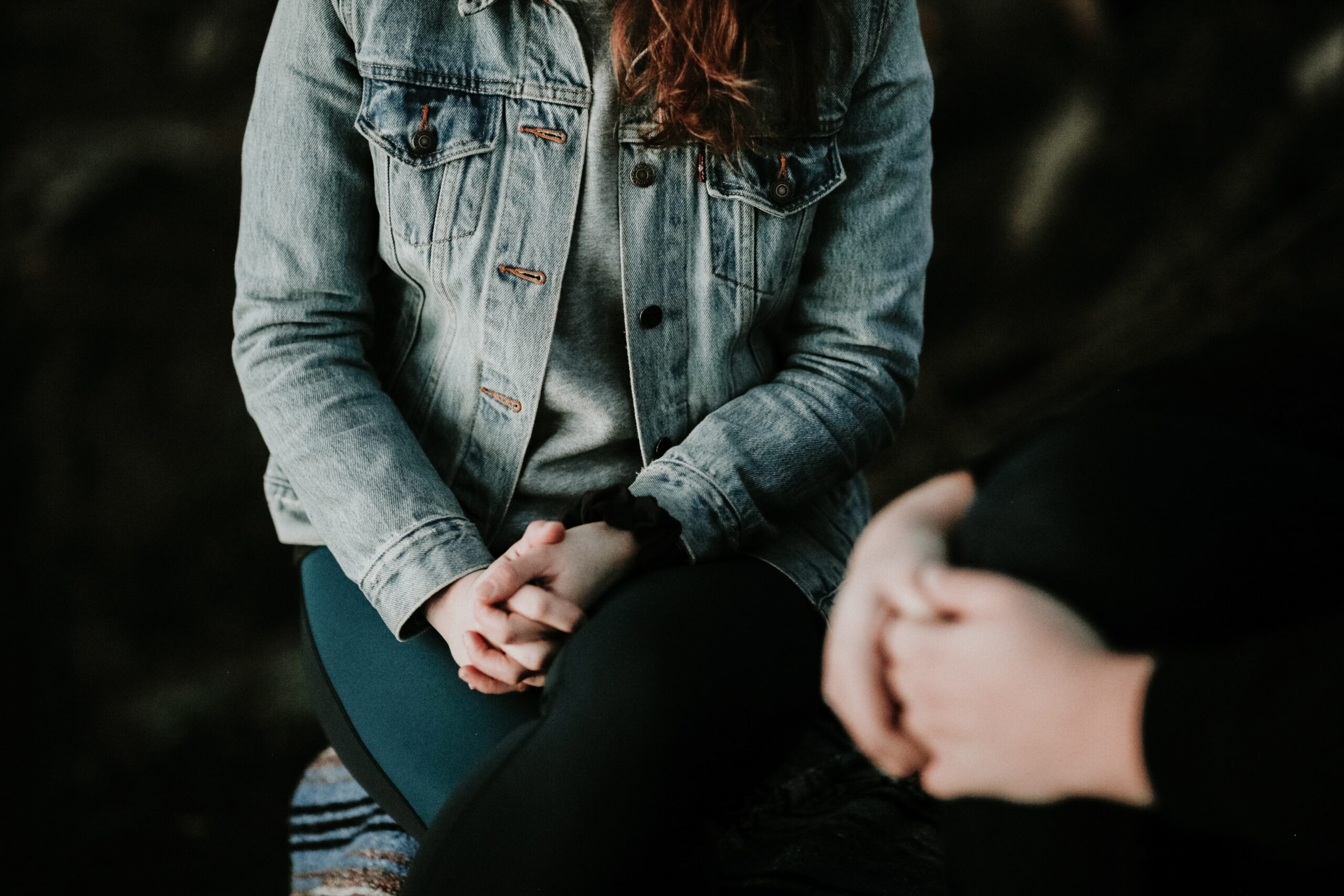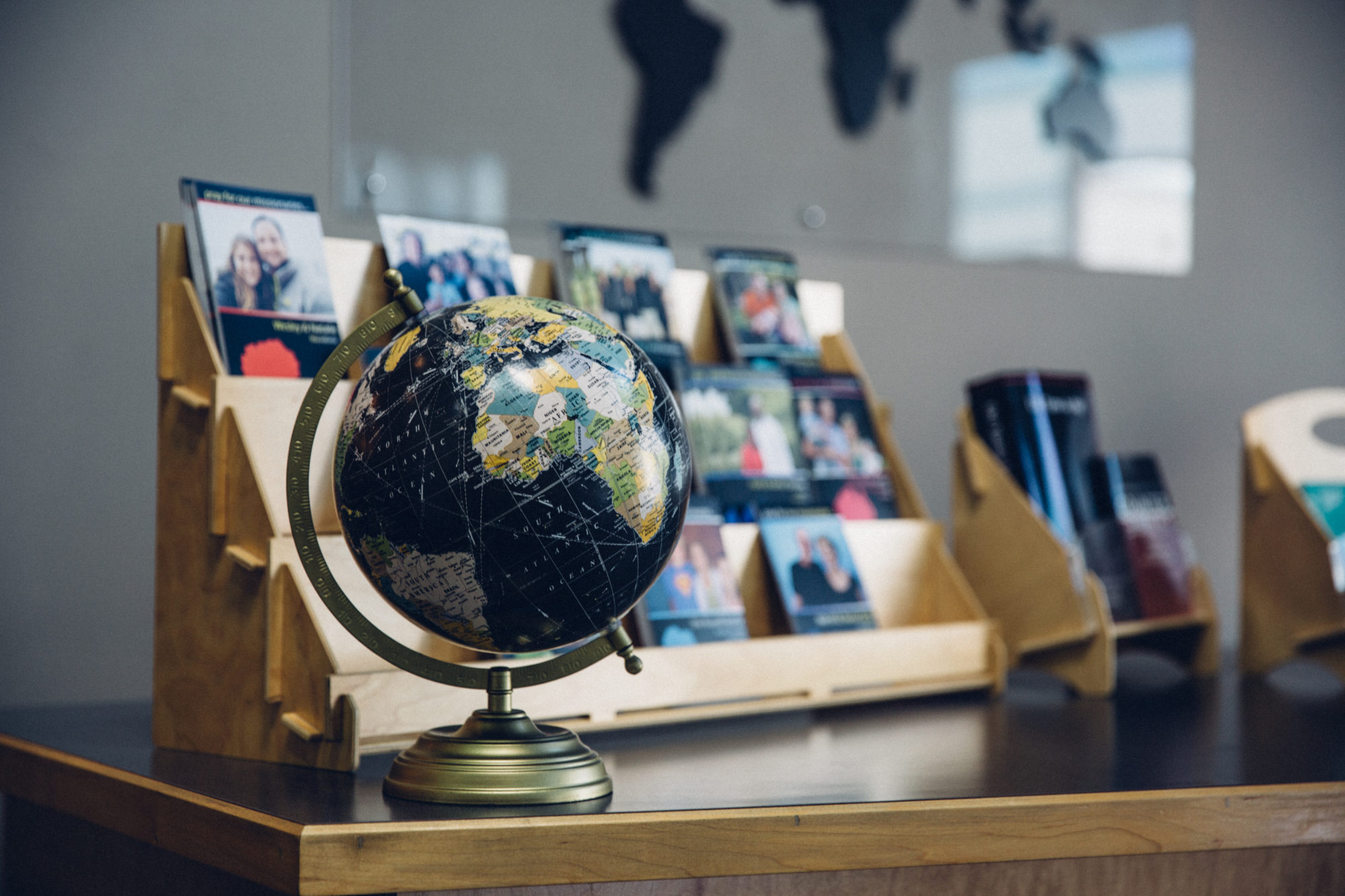 Global
Our global vision is to join God in the advancement of gospel-centered global endeavors with an emphasis on the least reached peoples.
All Upcoming Events
Not seeing what you're looking for? Click the link below to view all upcoming events at Reality.