We are a community where everyone is welcomed as they are—and we can't wait to get to know you. Whether you are new to church or exploring the Christian faith, we would love to help answer any questions you might have.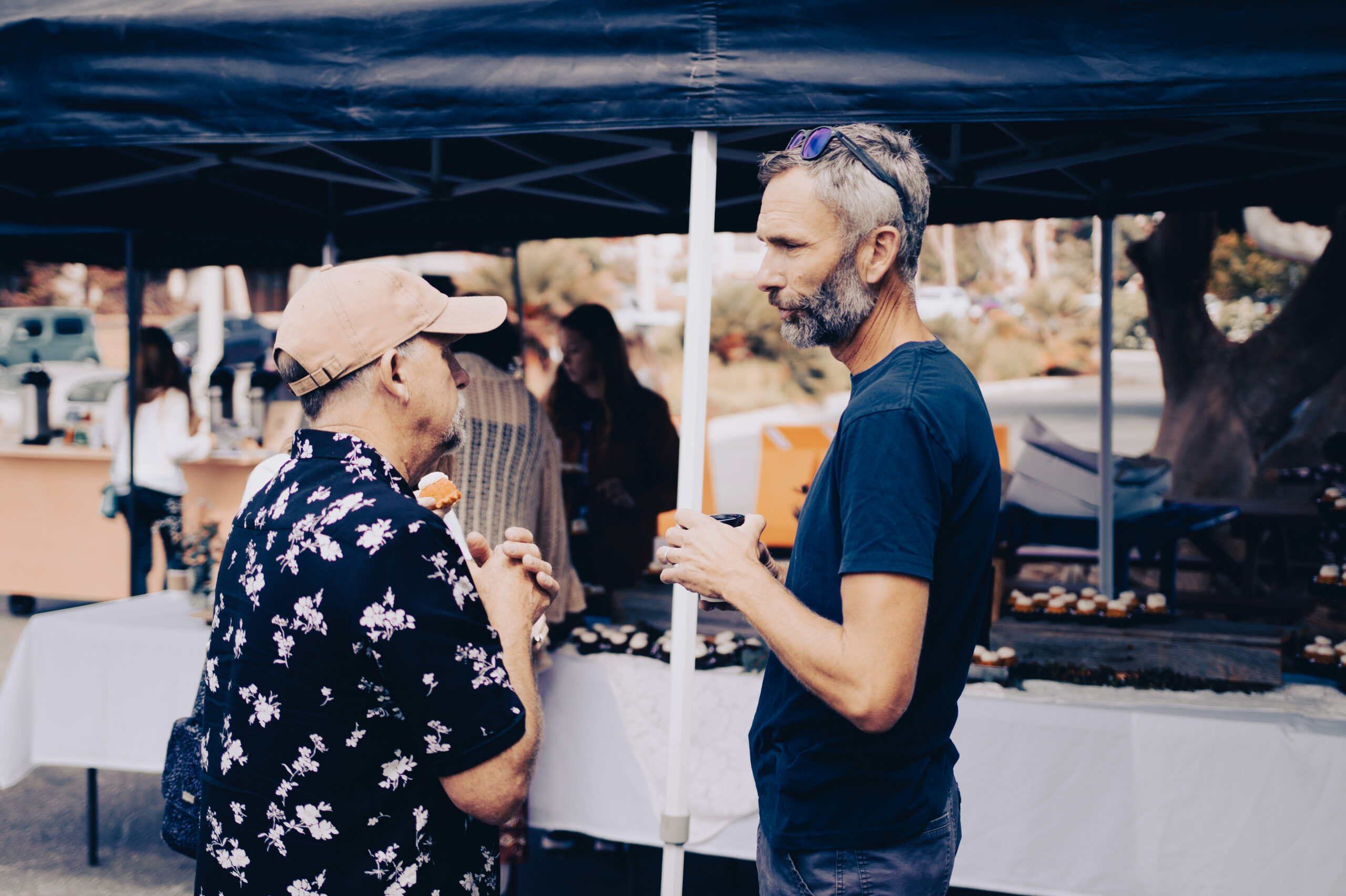 New to Faith?
At the heart of Christianity lies the belief that Jesus—who He is and what He has done—is to be the very center, source, and foundation of life, that He is the answer to the greatest problem and deepest longing of humanity. And we believe everyone should have the opportunity to explore these claims and ask questions about Christianity. If you would like to learn more about the Christian faith, we would love to provide that opportunity. Please fill out the form below and we will be in touch!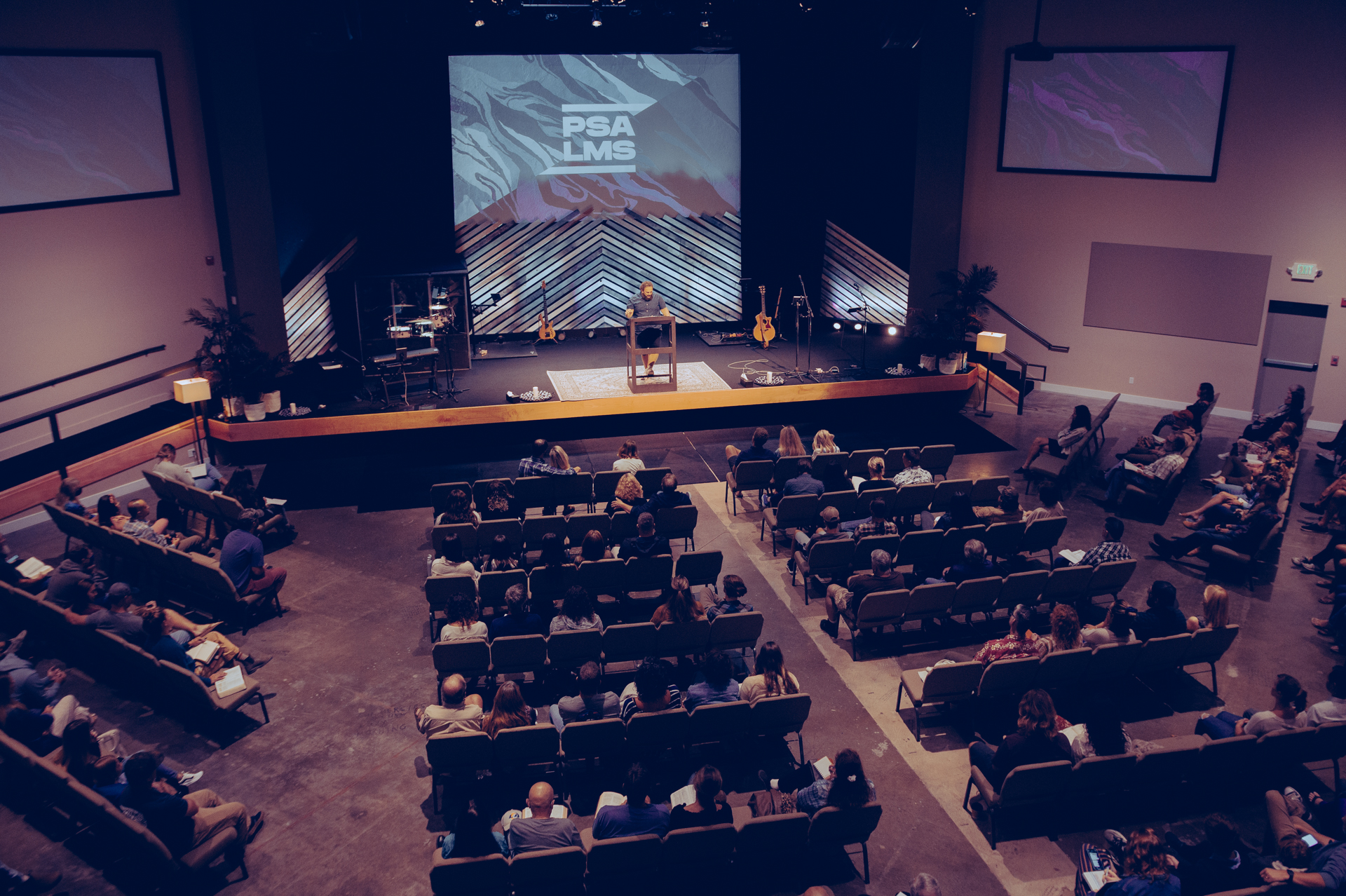 New to Church?
Church is not a club or a clique built on what we have (or haven't) accomplished. Rather, the church is built upon what Jesus has accomplished. Reality Ventura is all about helping each other learn more about Jesus and building relationships centered on Him, and our Sunday Gathering is a central part of this. Sunday services are our opportunity to connect with others in community and ultimately connect with God Himself through worship, teaching, and prayer. No matter where you are coming from in life, whether you are hopeful, skeptical, or just curious about faith, all are welcome.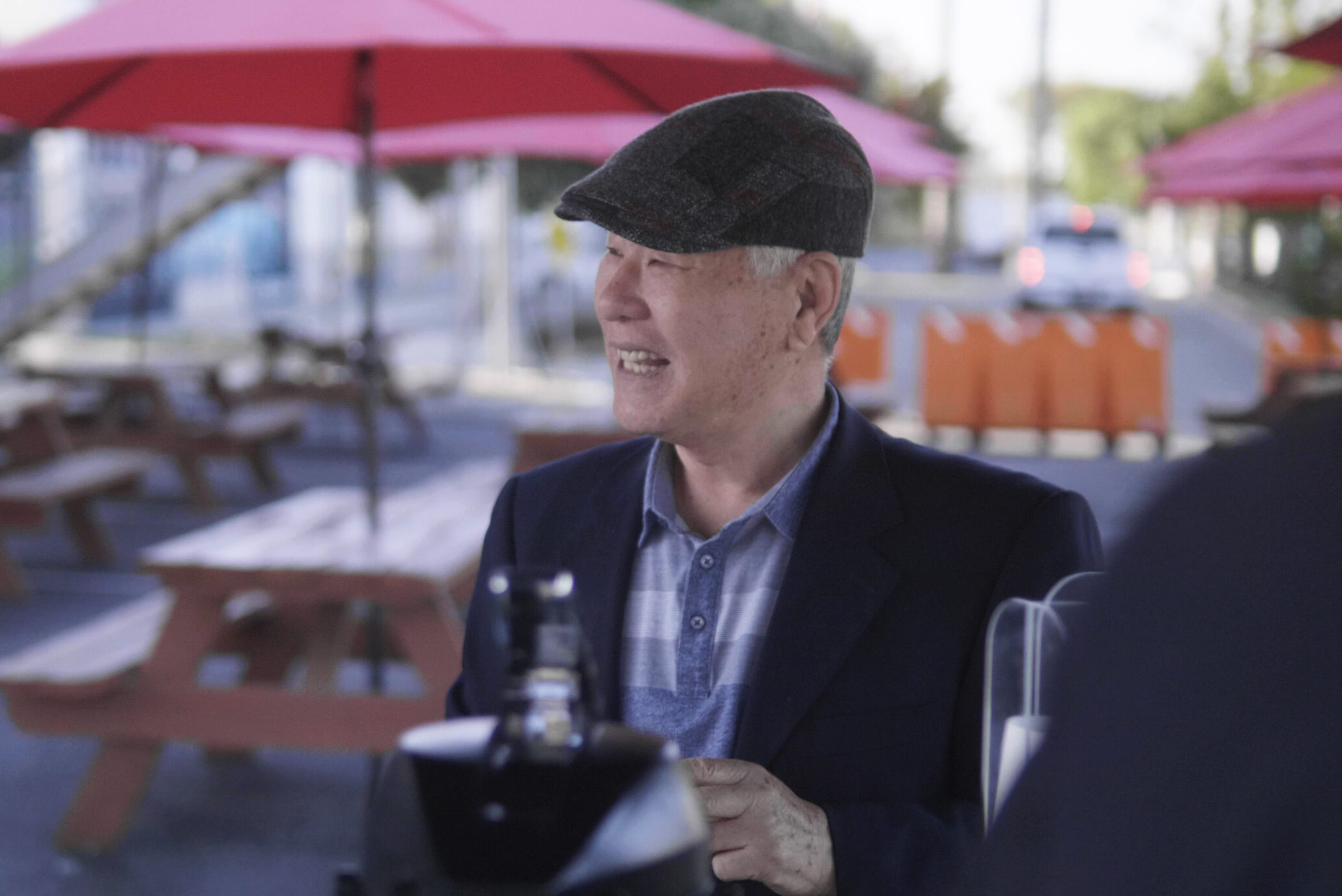 New to Reality?
We are a community following Jesus, seeking the renewal of Ventura County. Why the name "Reality"? The startling thing about the Bible is that when its authors pull back the curtain on what reality really is, they don't point to principles or platitudes; they point to a person. Colossians 2:17 tells us, "Reality is found in Jesus." Our church is built on these convictions because Jesus is reality. We exist to follow Him and make Him known. This is what all of our church gatherings are about.