Prayer is central to all that we do as a church. You can find a variety of opportunities to get involved in the prayer life of our community by following the links below. In addition, you have the opportunity to receive prayer from our prayer ministry during our Sunday gatherings.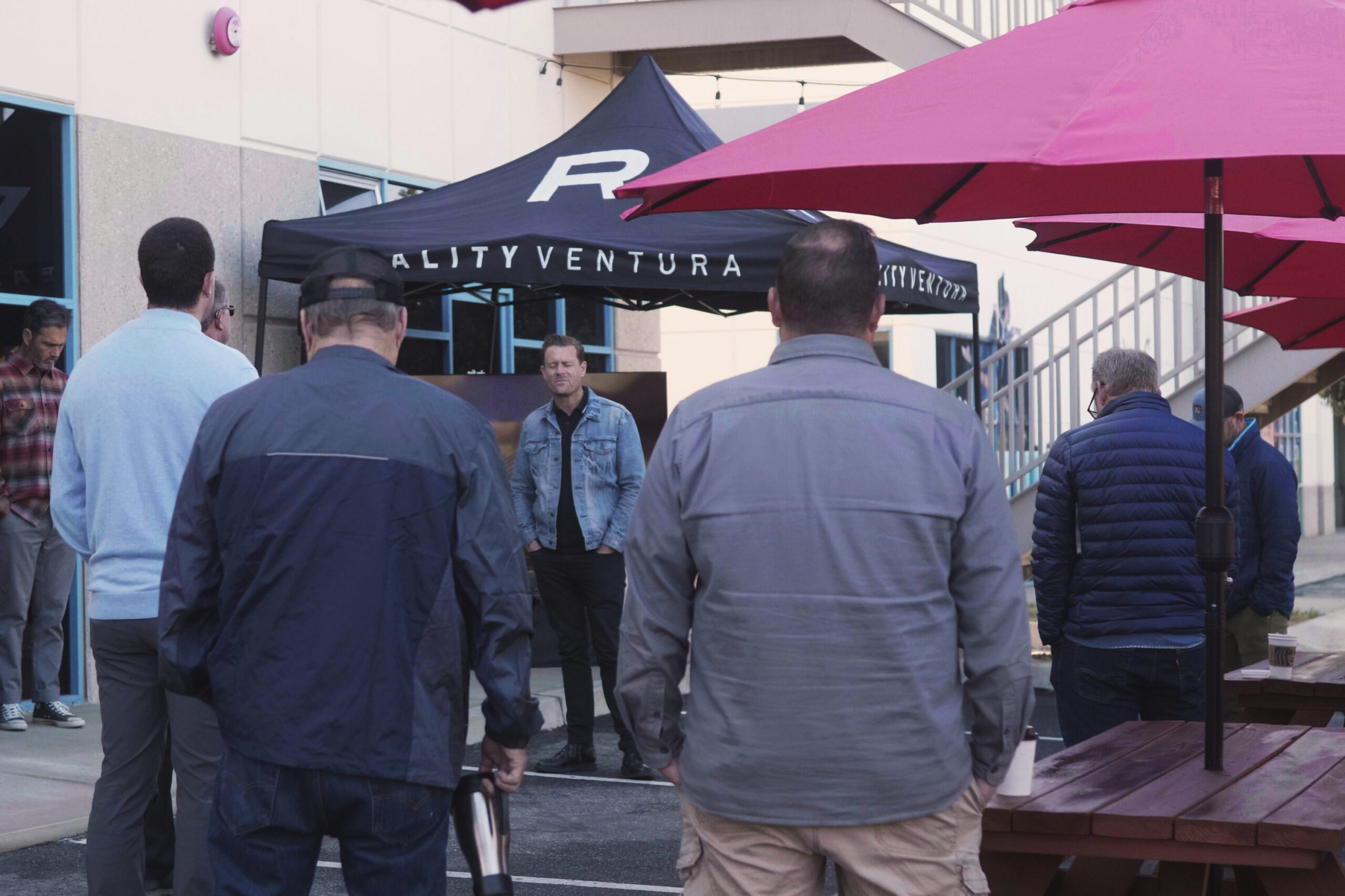 Pre-Service Prayer
Our Pre-Sunday Service prayer meeting takes place at 8:00am in the main sanctuary and is open to anyone who has a desire to pray for the church and invite God's kingdom to come.
First Sunday Prayer & Worship
On the first Sunday of every month, we are inviting everyone from our church to join together for a night of interceding for our world and celebrating our Savior through an extended time of musical worship. Join us at 6:30pm in our sanctuary! Child care is provided.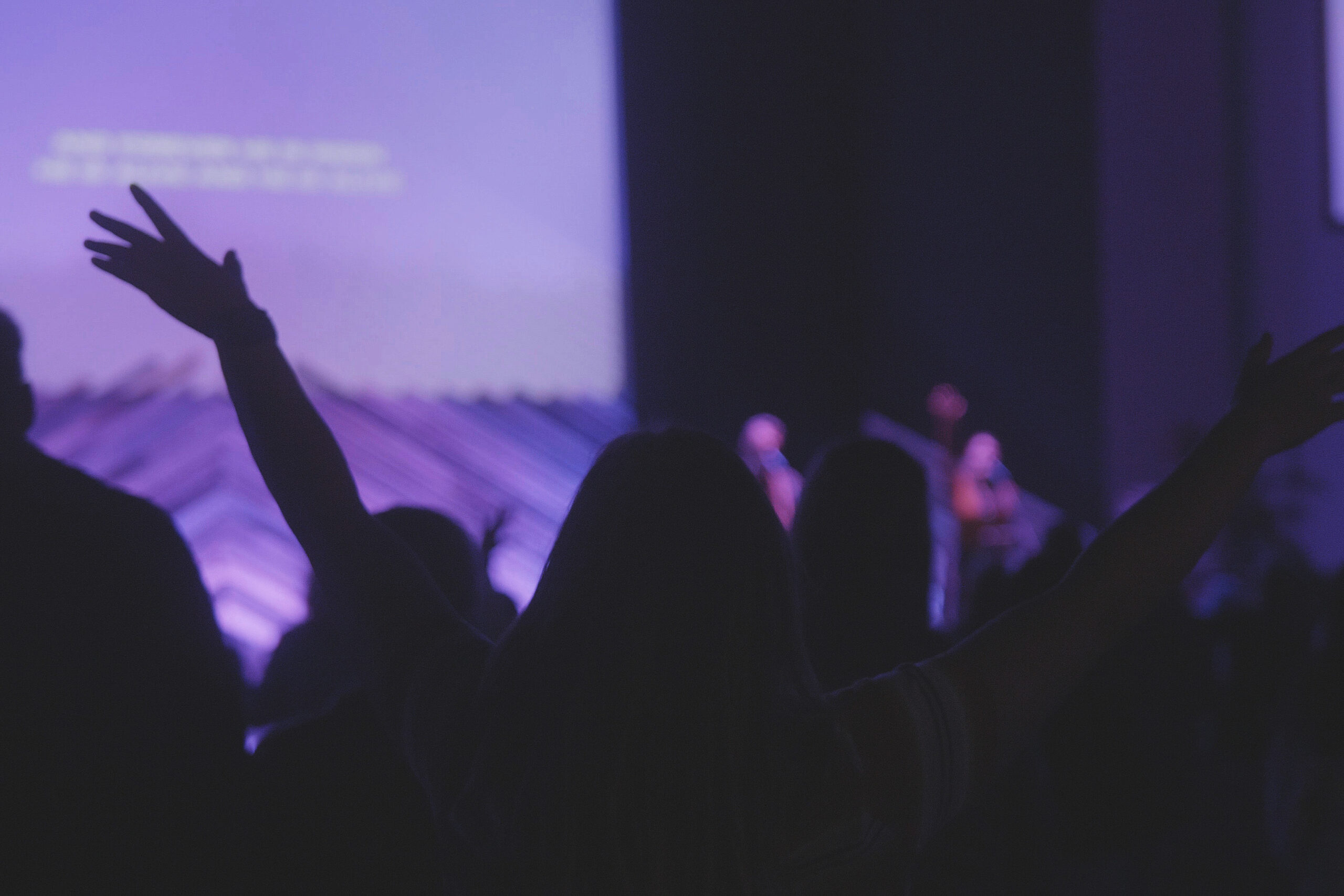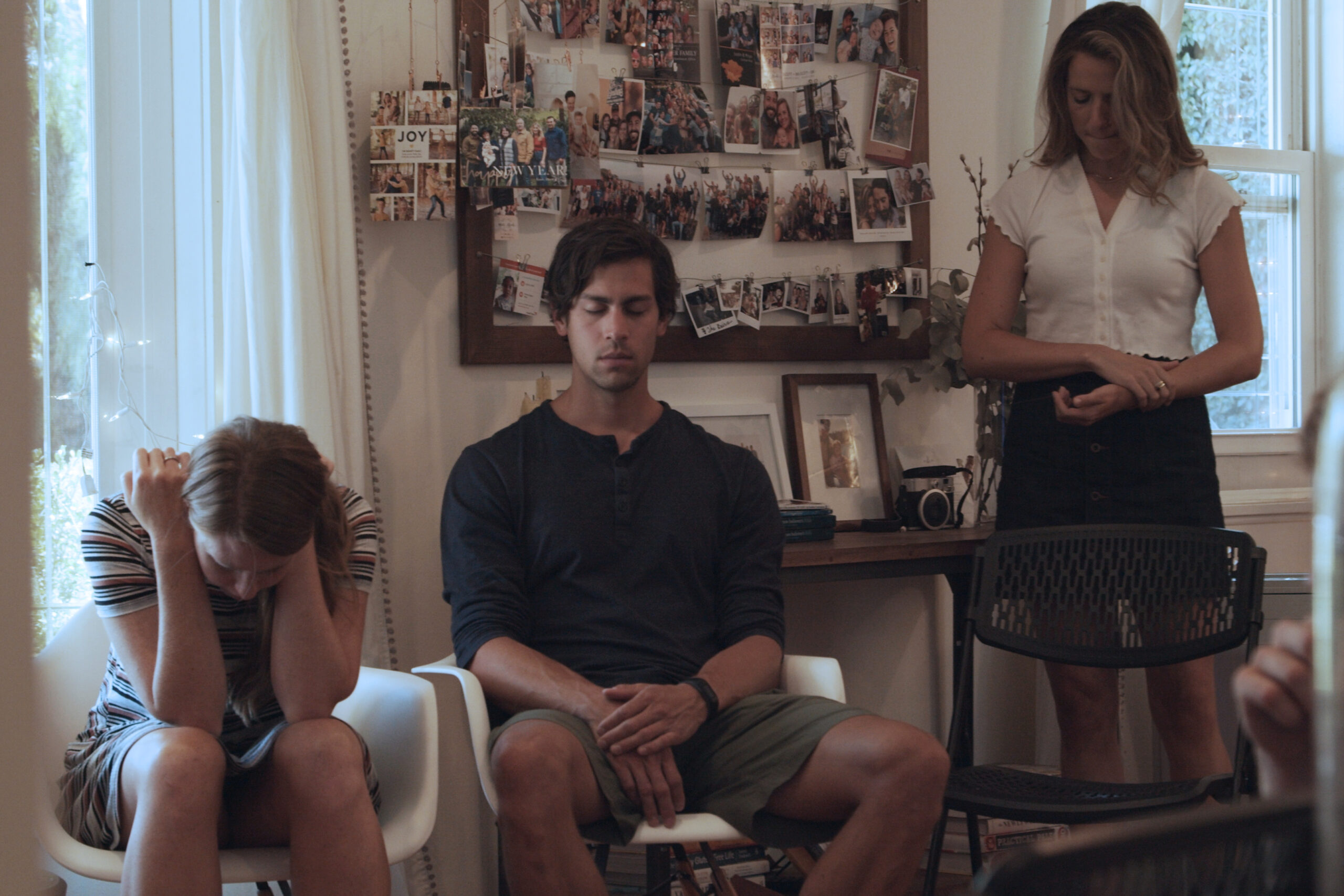 Weekly Prayer Groups
In addition to our First Tuesday gatherings, we encourage every member to meet with two or more other believers to pray for the church once a week. We are calling these Weekly Prayer Groups, and they can take place at any time and in any place. To find the general outline and suggested themes for these groups, click HERE.
Prayer Requests
We have a team of people who would love to pray for you.  Submit a prayer request online, and you can expect the prayer team members to pray for you regularly during the week based on the information you share in your request.  Submit your online prayer request, and let us pray for you!  Submit a Request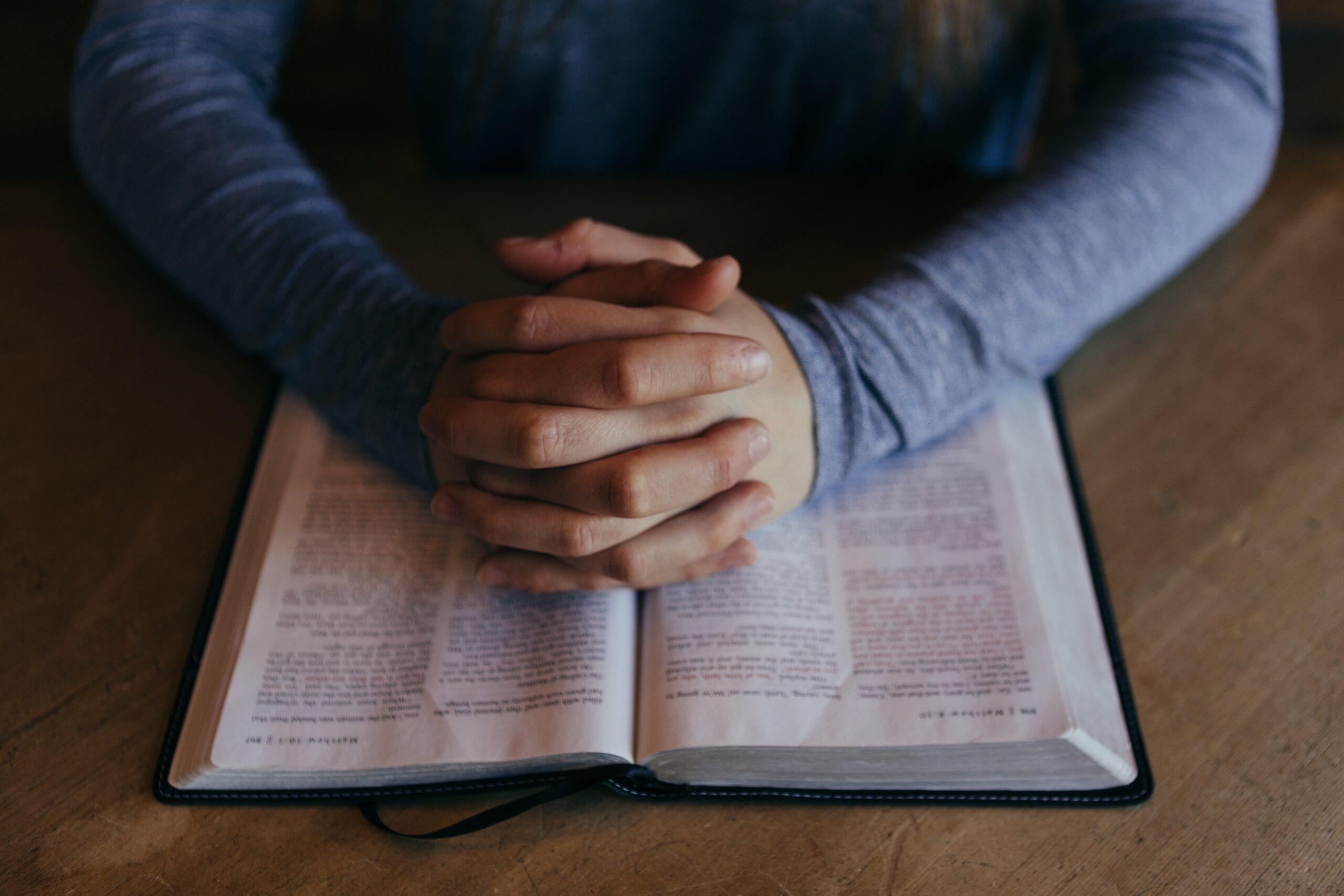 This Week
Week of 9-24
Pray that we would practice true righteousness
Matthew 5:17-20
17 "Do not think that I have come to abolish the Law or the Prophets; I have not come to abolish them but to fulfill them. 18 For truly I tell you, until heaven and earth disappear, not the smallest letter, not the least stroke of a pen, will by any means disappear from the Law until everything is accomplished. 19 Therefore anyone who sets aside one of the least of these commands and teaches others accordingly will be called least in the kingdom of heaven, but whoever practices and teaches these commands will be called great in the kingdom of heaven. 20 For I tell you that unless your righteousness surpasses that of the Pharisees and the teachers of the law, you will certainly not enter the kingdom of heaven.
Begin