In addition to our Sunday gatherings and community groups, we provide opportunities for women to connect, be equipped, and serve in our body and our community.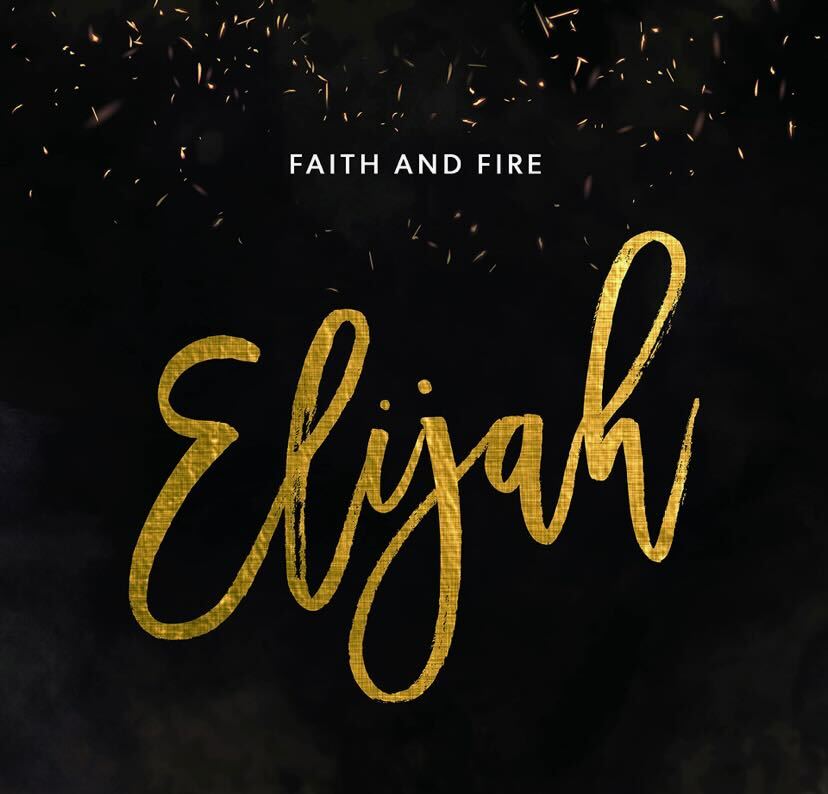 Women's Bible Study 2023 | Elijah, Faith and Fire
In this study, we will journey together through the life and times of the prophet Elijah to discover how the fire on Mount Carmel was forged in the valley of famine and how the emboldened fiery faith that you desire is being fashioned by God in your life right now.  
This is a terrific way to get connected with other women in our church body or to invite a friend, neighbor, or co-worker. Participating in this bible study is a wonderful supplement to our Sunday services and weekly Community groups, so take a look at the registration information by clicking the link below and get signed up!
For questions, please email Kelly: kelly@realityventura.com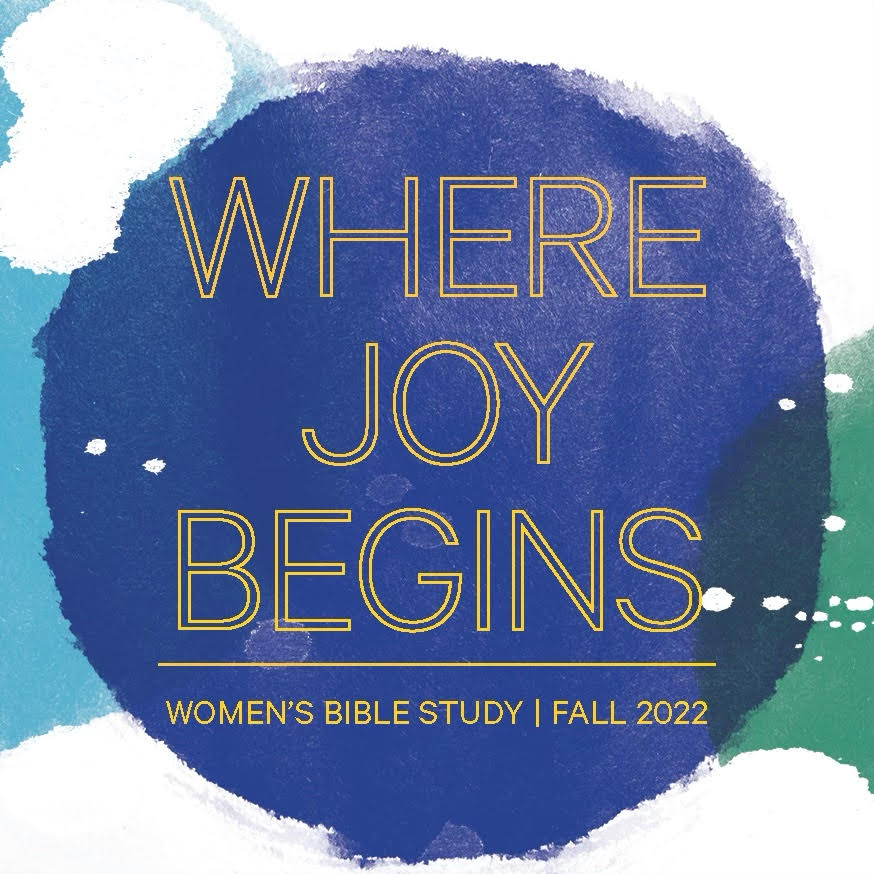 Did you miss our 2022 Fall Study: Where Joy Begins?
This Bible study dove deeply into God's word studying the lives of David, Jonah, Moses, and Esther. We looked at how prayer changes how we think about everything, how embracing God's word brings us joy, even in the struggle, and how loving community and being loved by God helps us in our fight against anxiety. If you missed the study, please be blessed by the testimonies from our Reality sisters linked below.
When Anxiety Attacks  | Jesus is our peace
Leigh Anne Tsuji
When Anxiety Attacks our Security  | Jesus is our shield
Lauren Bell

When Anxiety Attacks our Future  | Jesus is our King
Lisa Hester

When Anxiety Attacks our Body  | Jesus is our strength
Dana Maravilla

When Anxiety Attacks our Way of Life  | Jesus is sovereign
Hillary Smiley

When Anxiety Attacks our Spiritual Life  | Prayer is our posture
Christie Burgess

When Anxiety Attacks our Joy  | The Bible is our weapon
Kristin Nave

When Anxiety Isolates  | Community is our lifeline
Panel Discussion