One of the main ways we gather throughout the week is in our local community groups. Whether you've participated in the church for some time, are a brand new follower of Jesus, or exploring faith for the first time, community groups are a great place to be.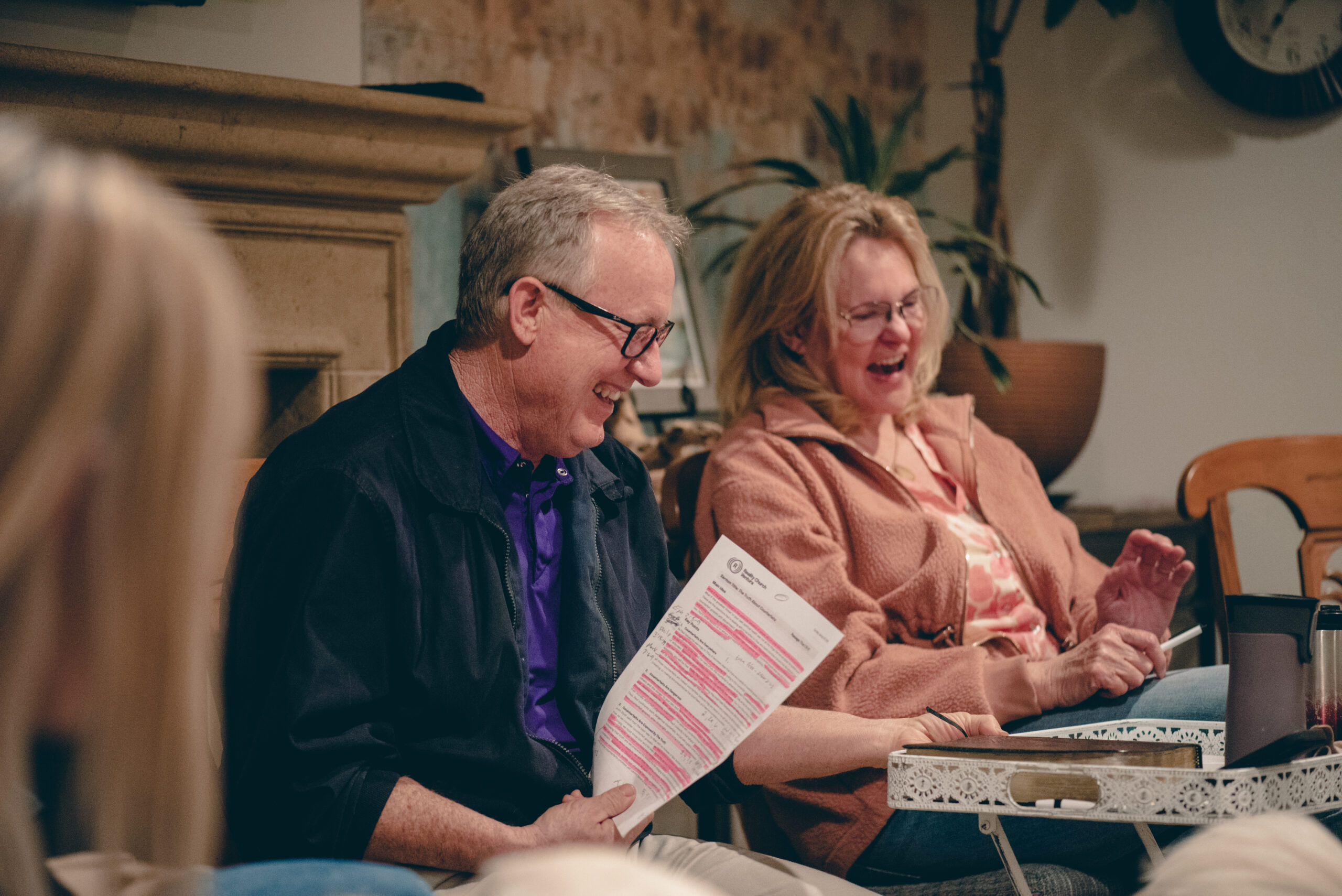 Community groups are small gatherings of people, meeting once a week to go deeper into scripture together (Theological), build community together (Relational), and serve the local area together (Missional).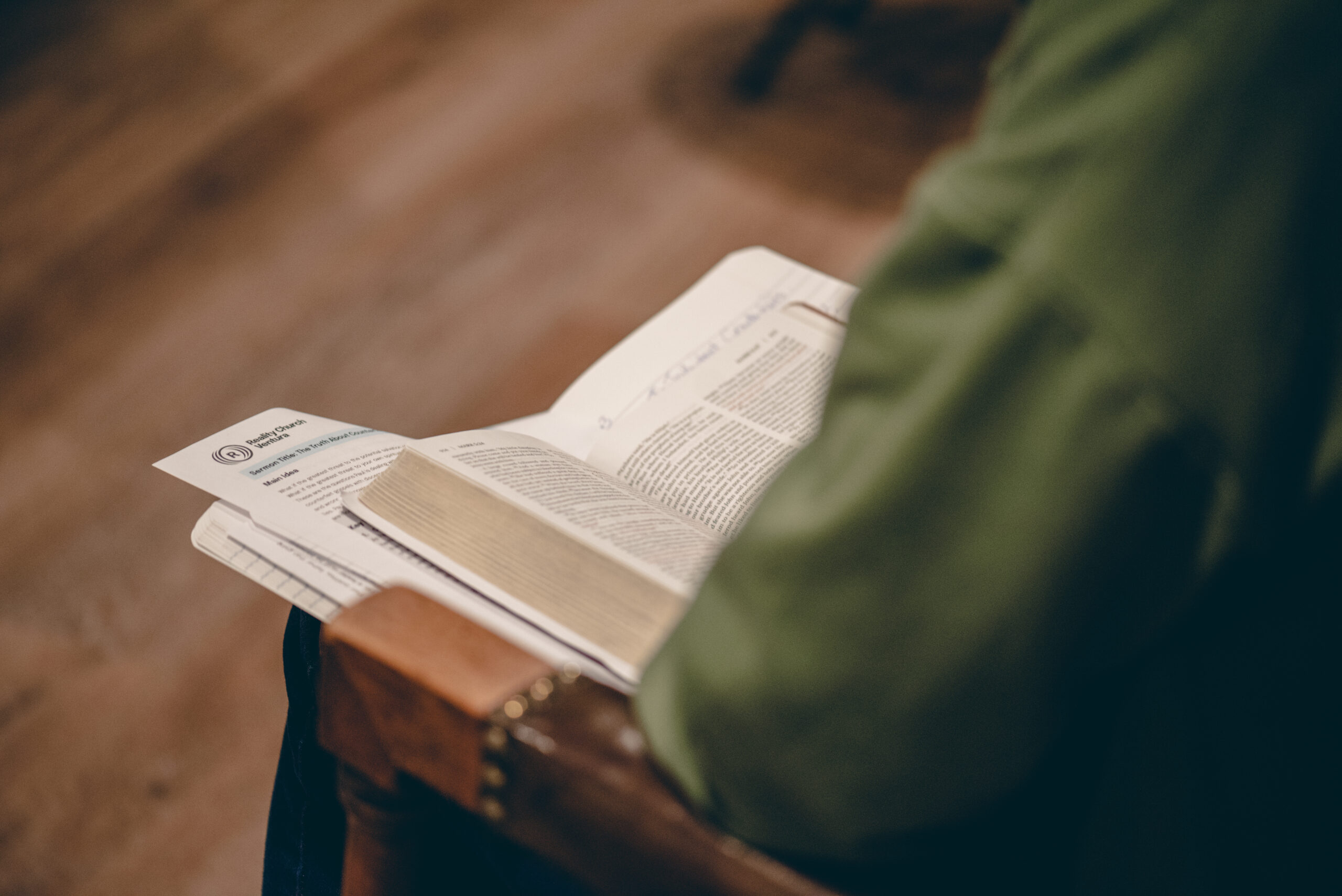 Theological
We are sons and daughters of God. (2 Corinthians 8:18) We seek to be God-centered in all we think, say, and do. To be theological means that we are, first and foremost, a worshipping community whose purpose is to glorify God as our highest goal and enjoy Him as our greatest good. Practically, this means that our lives will center on learning more about God and what it means to honor Him in our lives. We do this by praying, studying His Word, and obeying Him by the Spirit's power.
Relational
We are brothers and sisters to one another. (Matthew 12:48-50) God has entered into a relationship with us through the gospel; likewise, we are to be in relationship with others. If God is our life's focus and His mission is our life's activity, then relationships are the context in which we live our lives. For this reason, the church ought to be relational in everything so that we might reflect the character of God. By doing so, glory is given to Him, and community is given to us.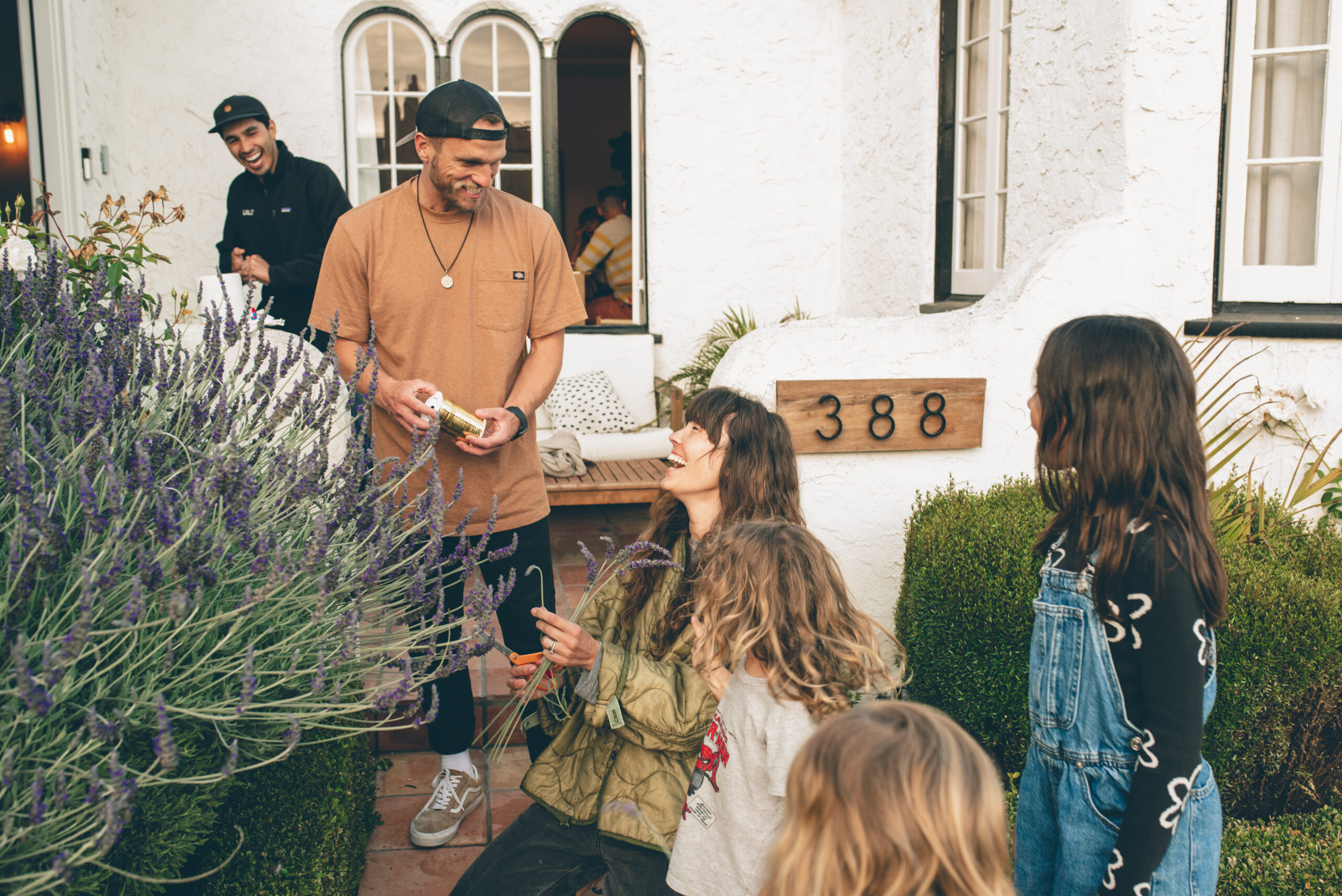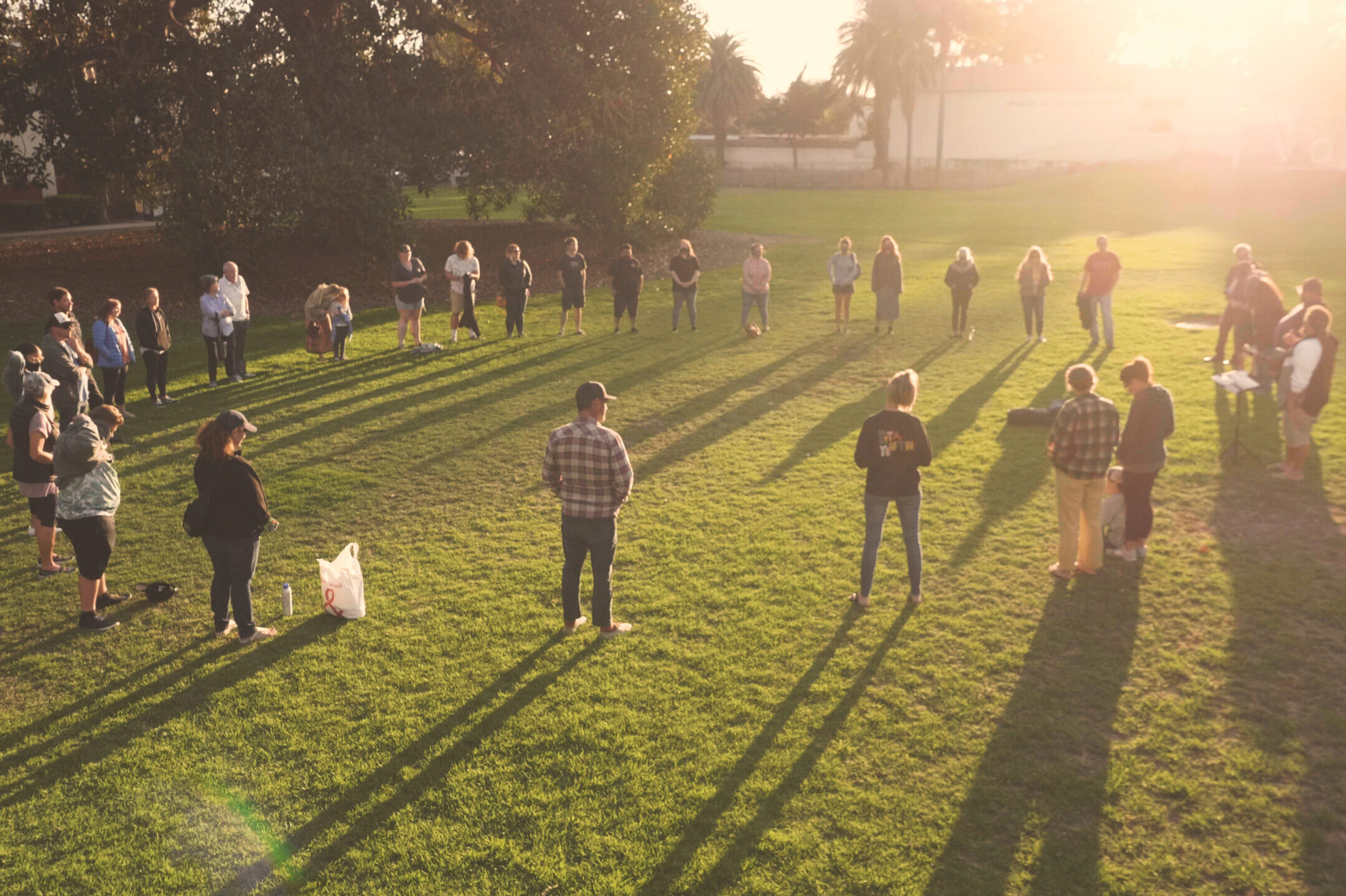 Missional
We are servants and stewards towards the city. (Galatians 5:13) When God is our central focus, His mission will define our involvement in the world. God is seeking to save and redeem people through His Son, Jesus Christ. It's through this mission that He shows His love for the world. To be a missional community is to be aware of and involved in what God is doing in the world around us. We are sent by God to preach the gospel and to live lives worthy of Him.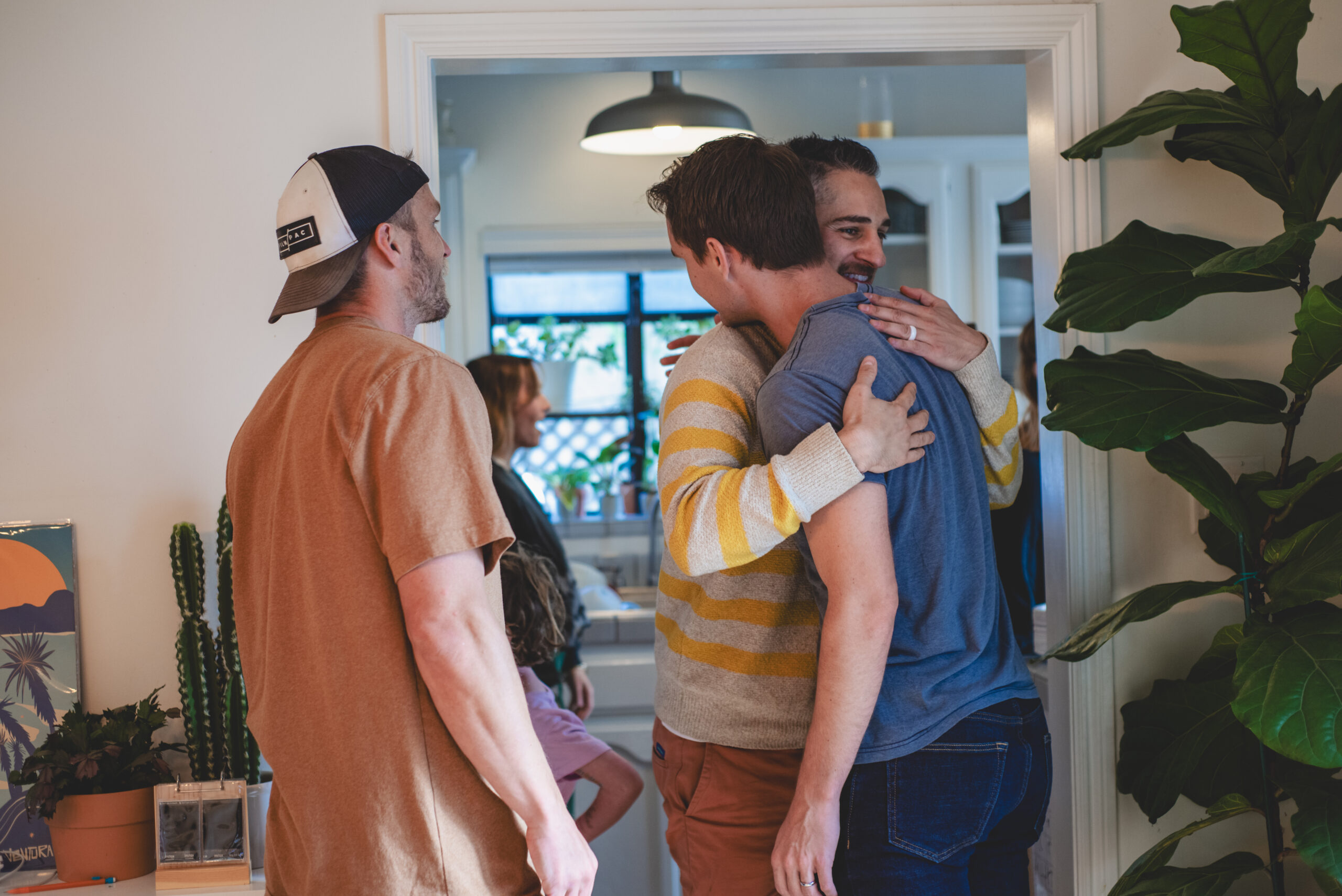 How to Join
Click the button below to view the list of community groups meeting throughout Ventura County—you'll be able to contact a community group leader, request more information about their group, and sign up!
Lead a Group
If you are interested in leading (and/or co-leading) a Community Group at Reality Ventura, we'd love to hear from you and get to know you! We ask that those interested in serving in a leadership role have been attending Reality Ventura for a minimum of 6-12 months. If that's you, please read our Community Group Vision & Mission, as well as our values. If you are in agreement, fill out the leader application below.