Our global vision is to join God in the advancement of gospel-centered global endeavors with an emphasis on the least reached peoples.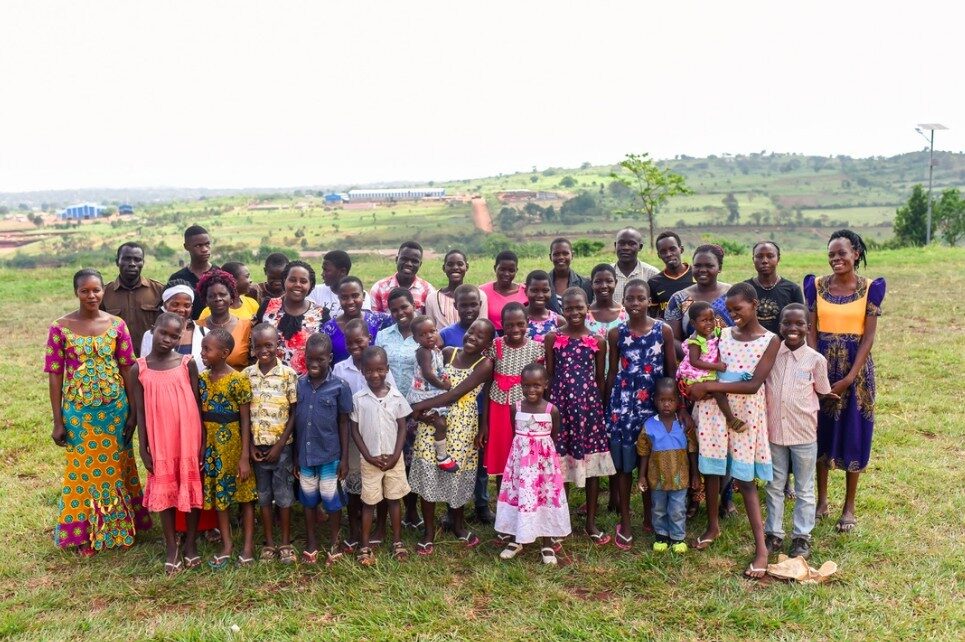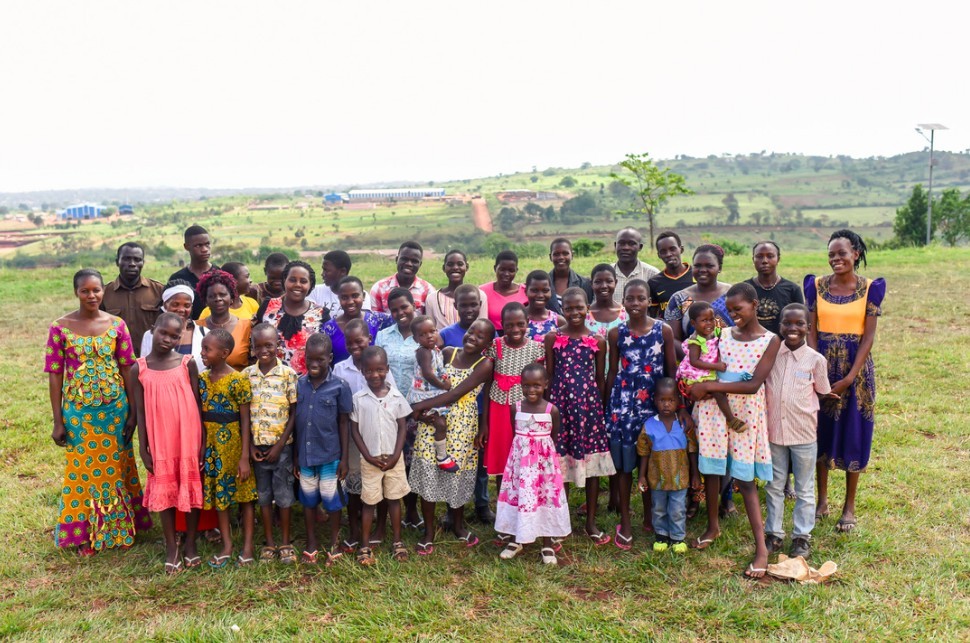 Global Prayer Focus
Chayah Children's Home
Chayah Children's Home was birthed in the heart of a small group of short-term missionaries as they loved on the children of Kakira, Uganda. Through that journey God began to implant a vision in their hearts and through much prayer, the vision has become a call to action … a reality. Our vision at Chayah is to see lives restored and hope revived by providing a safe, nurturing, and loving place for them to grow. Chayah rescues Ugandan orphans from abuse/neglect, trafficking, victims of heinous acts, extreme poverty, and abandonment and provides them a loving home.
Why We Send
At Reality Ventura, we believe that Jesus Christ truly meant for us to respond obediently to His commission in Matthew 28:19 when He commanded His followers to "go therefore and make disciples of all the nations."
Who We Send
We see through scripture that God delights in using humans to fulfill His purpose and share His heart. Since the beginning of Reality, our church body has been able to send, support, and receive hundreds of cross-cultural workers who have poured out their lives in lands where Christ is unknown; yet there is more work to be done.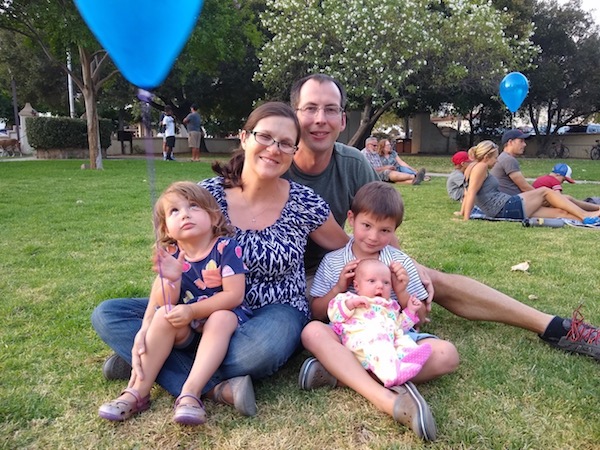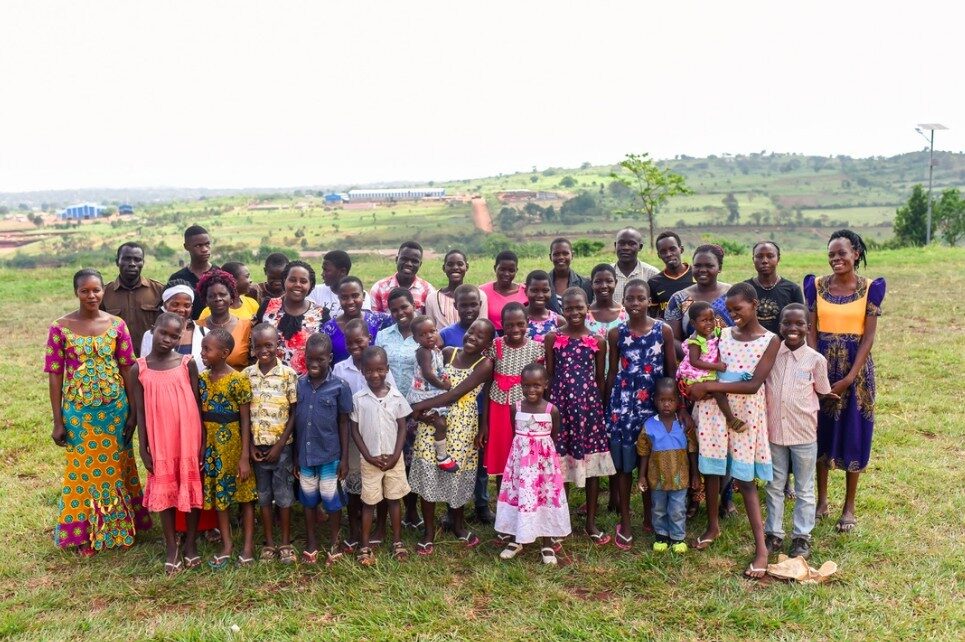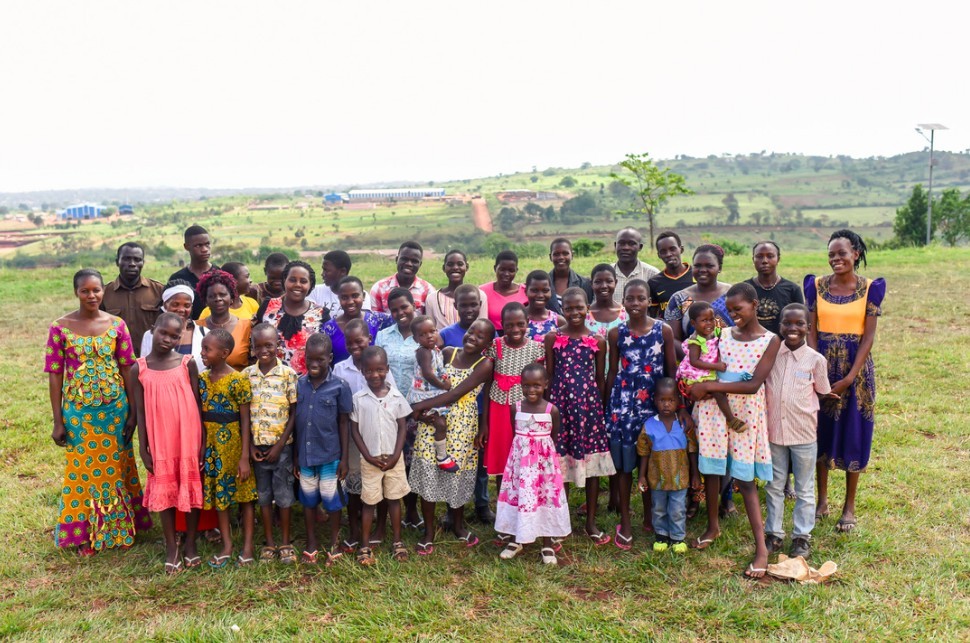 How We Send
Every Christian has a place in working towards the global worship and glory of Jesus Christ through either service, prayer, giving, or encouraging others. In this way, we desire to be a church that sends cross-cultural workers through prayer, awareness, engagement, and support from our church body.