Due to the current COVID-19 outbreak, we have transitioned our Sunday gatherings. Please visit our
homepage
for more info.
x
We are excited for you to be a part of community here at Reality Ventura!
We are a community of people who submit to and worship Jesus through prayer, devotion to Scripture, and praise. We are a community who are joyfully obligated to one another for the sanctification of the church, while fully committed to the mission of going and making disciples for the glory of Christ because we have been reconciled through the cross.
"Let us think of ways to motivate one another to acts of love and good works. And let us not neglect our meeting together, as some people do, but encourage one another, especially now that the day of his return is drawing near."
Hebrews 10:24-25
OUR VISION
To see lives transformed through authentic gospel centered community in small gatherings of people meeting weekly in homes that is inspired by the power and wonder of God.
The three pillars supporting this vision can be best understood through the paradigm of Theological, Missional, Relational – which is the "DNA" of who we are and what we do as Reality.
THEOLOGICAL
We want to be people who are devoted to worshiping Jesus by making time to join with others to grow in His Word and prayer. The goal is Jesus must be the Object of our worship that makes worshipping exciting to us; even in the most basic settings.
MISSIONAL
We want to be a people committed and called to be disciple-makers.  The Holy Spirit has given each of us a gift that is to be used for the building up of the body.  The goal is that each one of us becomes like Christ, develops the ability to lead others to Him and make disciples by sharing our lives and the gospel regularly.
RELATIONAL
We want to be a people who love each other deeply and show this by our sacrifice as we seek to obey all the "one another" commands in scripture.  The goal is not merely to get along, but to love each other to the extent that Christ loved us, and to be united to the extent that the Father is one with the son.
HOW TO JOIN
Click the button below to view the list of community groups meeting throughout Ventura County – you'll be able to contact a community group leader, request more information about their group, and sign up.
BECOME A LEADER
If you are interested in leading (and/or co-leading) a Community Group at Reality Ventura, we'd love to hear from you and get to know you! We ask that those interested in serving in a leadership role, attend Reality Ventura for a minimum of 6-12 months. Also, please read our Community Group Vision & Mission, as well as our Statement of Faith. If you are in agreement, fill out the Leader Application below.
HAVE QUESTIONS?
We all have different life circumstances, so if you're still not sure how best to connect to community, or have any questions not answered above, please reach out to us!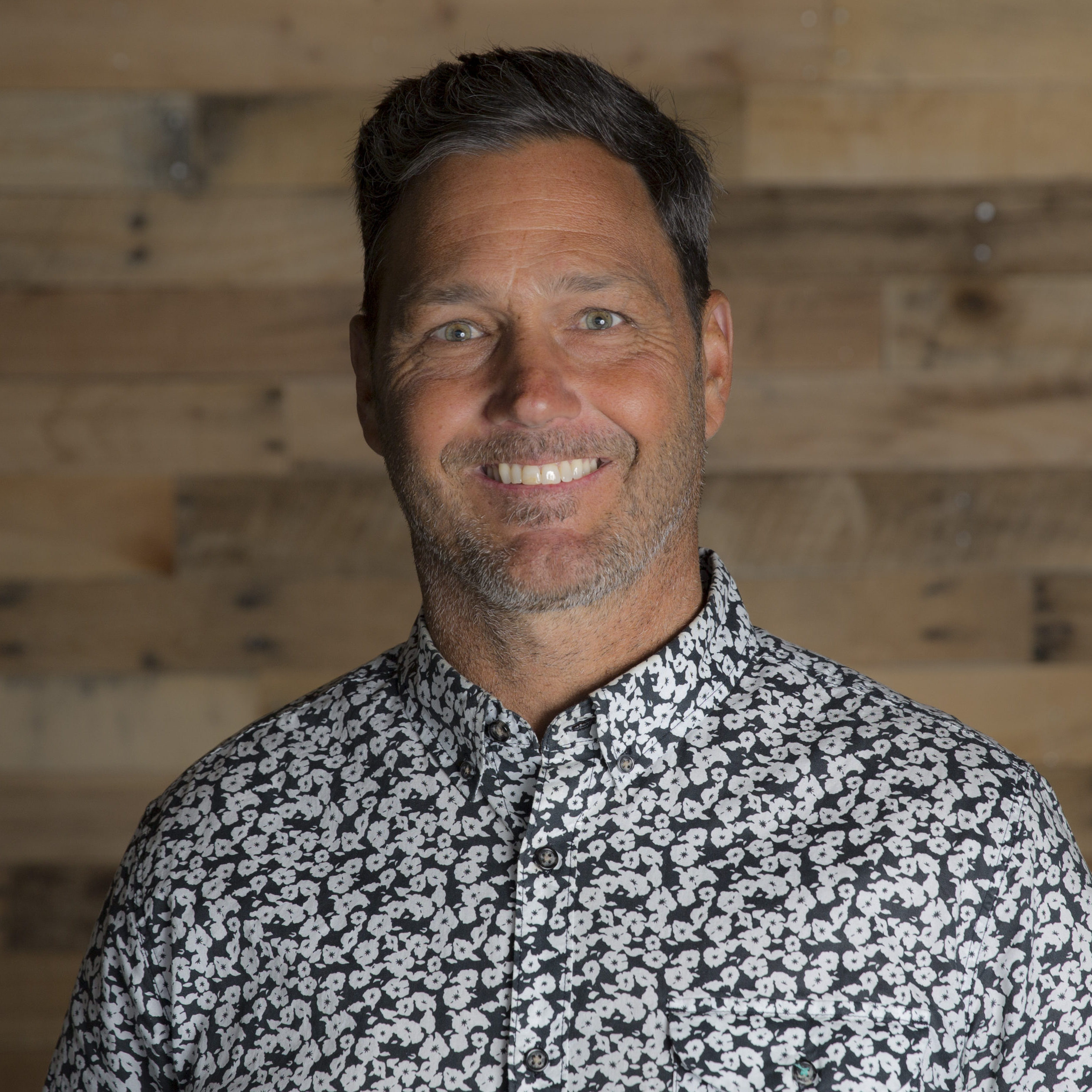 Pastor Elder - Community Groups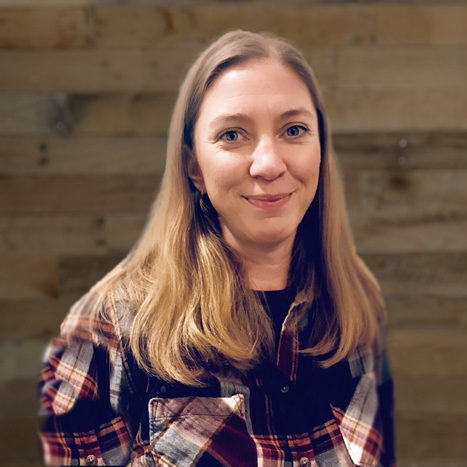 Ministry Operations Coordinator