What if my child has special needs?
"But Jesus said, 'Let the children come to me. Don't stop them! For the Kingdom of Heaven belongs to those who are like these children.'" Matthew 19:14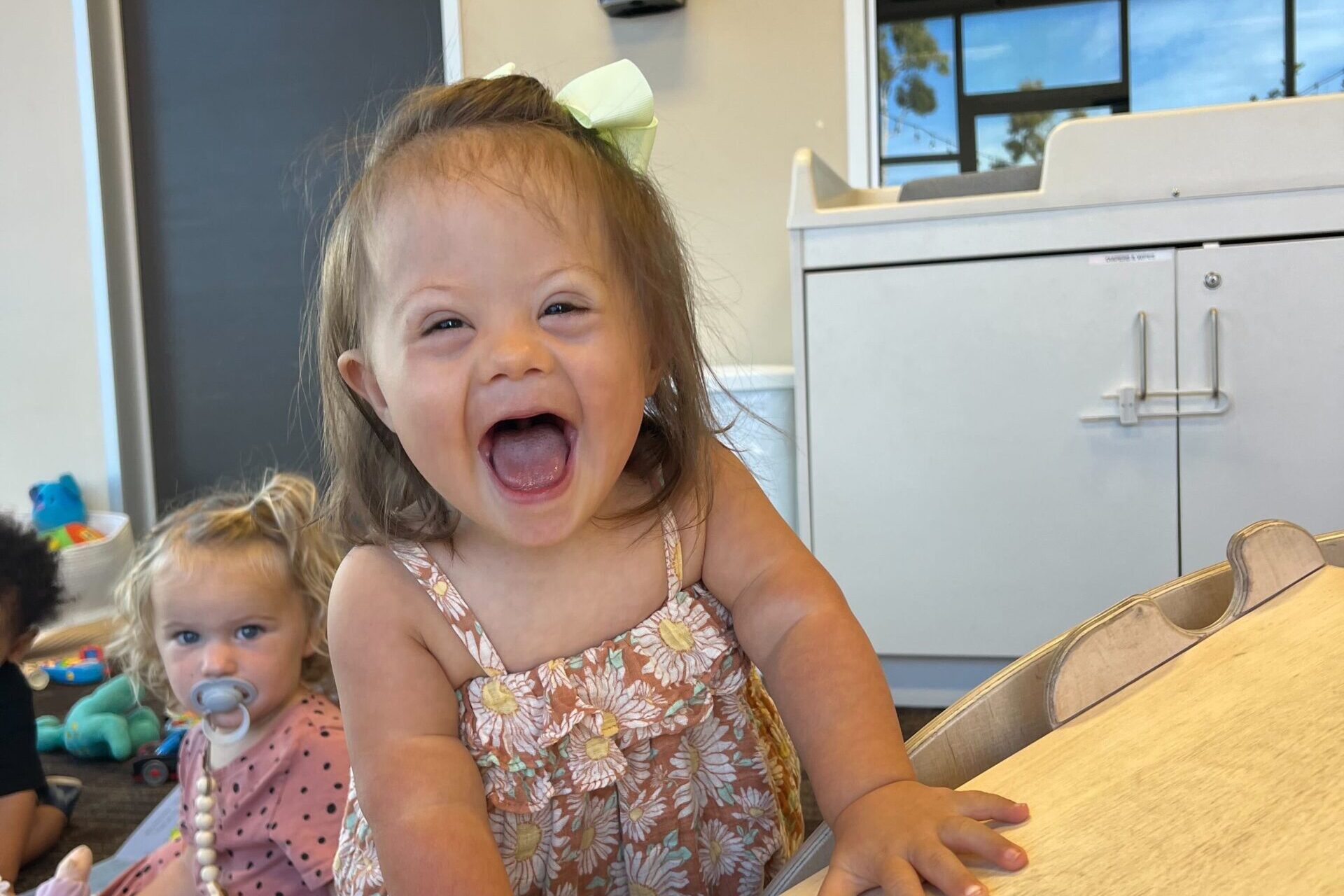 Committed to Every Kid
Your child has a place here at Reality Kids! As we strive to make disciples and not merely well-behaved kids, our objective is to partner with you as you raise your child to follow Jesus. We look forward to working with you to provide an inclusive and supportive experience where your child can learn about Jesus and connect with others.
Sidekicks
Our Sidekicks are a team of people trained to work one-on-one with your child as they attend class at Reality Kids. Sidekicks are trained to help meet your child' s sensory needs so they can self-regulate, learn about Jesus, and have fun!
If you have a child with special needs and would like more information about Sidekicks, please email Anna Herring at anna@realityventura.com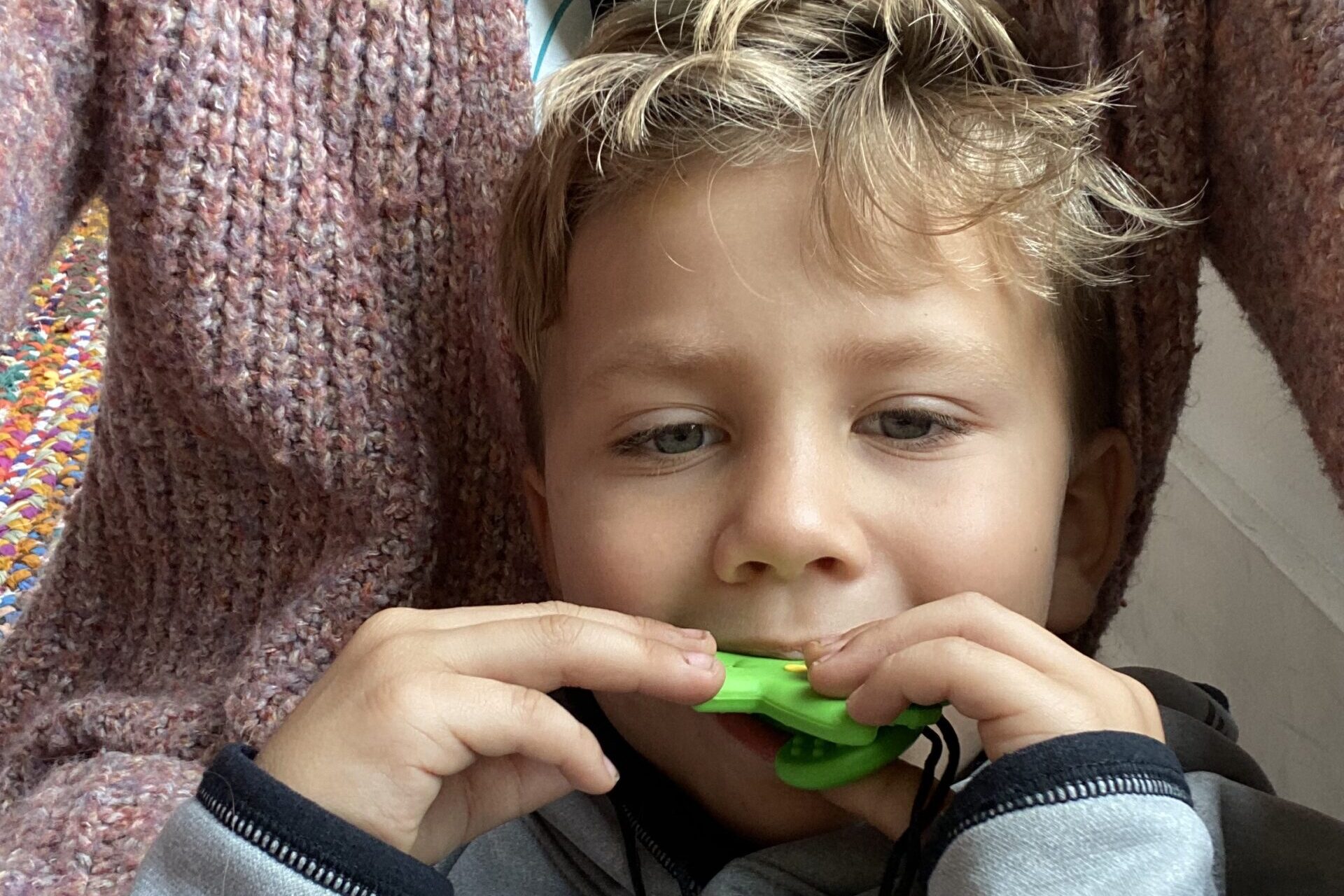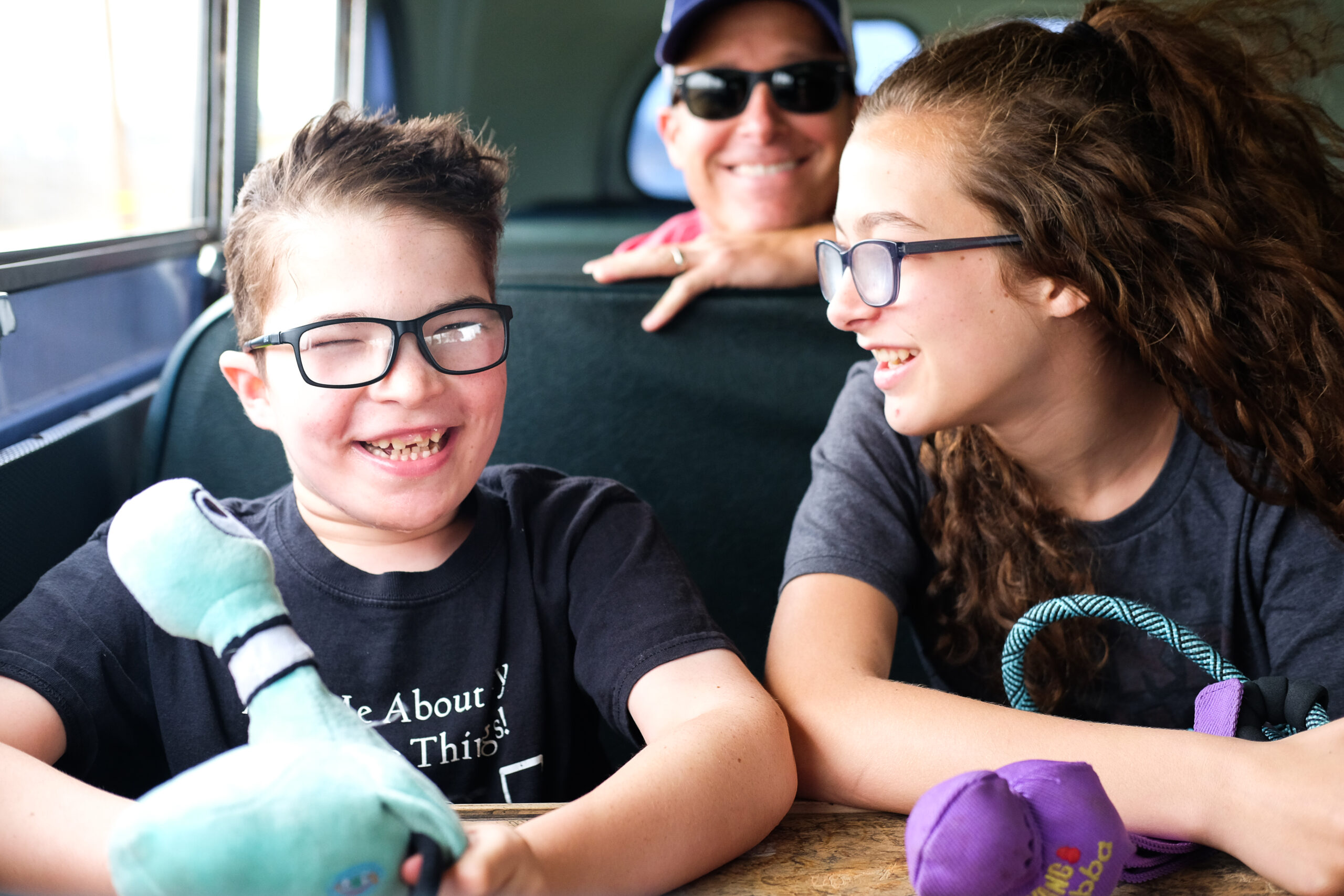 What to Expect
You know your child best, and we want to partner with you!
We commit to the following values:
COMMUNICATION: We strive to maintain an open line of communication with you.
COLLABORATION: We want to work with you to discover tips and tricks that work well for your child.
TOOLS: We want to help meet your child's sensory needs through sensory support tools such as chews, fidgets, weighted toys, etc. (Feel free to bring your own from home.)
DISCIPLESHIP: We promise to point your child to Jesus, even when they are struggling to engage in the lesson.
COMMUNITY: We promise to create a safe and fun environment for your child where they can feel valued.
WELCOME: We promise to never turn your child away from class. (Although, we might occasionally ask you to stay with your child if a sidekick is not available.)