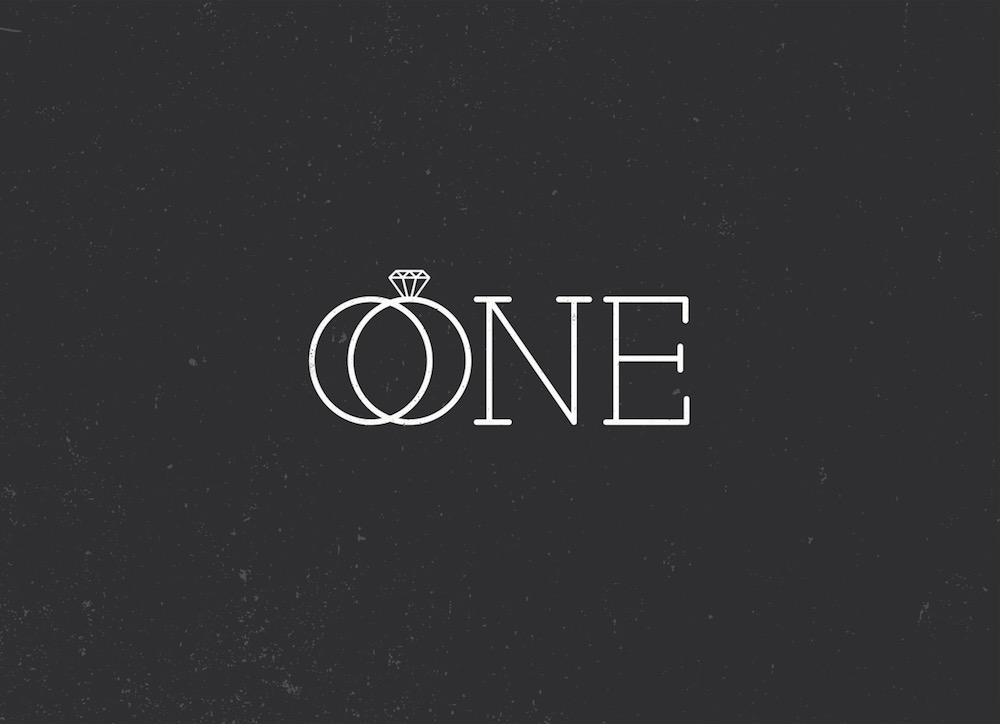 RVTA Marriage Ministry presents ONENESS IN MARRIAGE – WHAT I WISH I KNEW FROM THE START. A four-part series: what it means to be ONE. Sunday nights from 6-7:30pm at Reality Ventura.
February 25th | One Life: Promoting a Culture of Honor in Marriage
March 18th | One Future: Keeping the Marriage Relationship a Priority
April 22nd | One Mind: Handling and Resolving Conflict in Marriage
May 20th | One Flesh: God's Design for Sex in Marriage
"For this reason a man shall leave his father and his mother, and be joined to his wife; and they shall become one flesh." Genesis 2:24
For more info and/or if you need child care (infants thru 5th grade) please R.S.V.P. by emailing: marriageministry@realityventura.com.