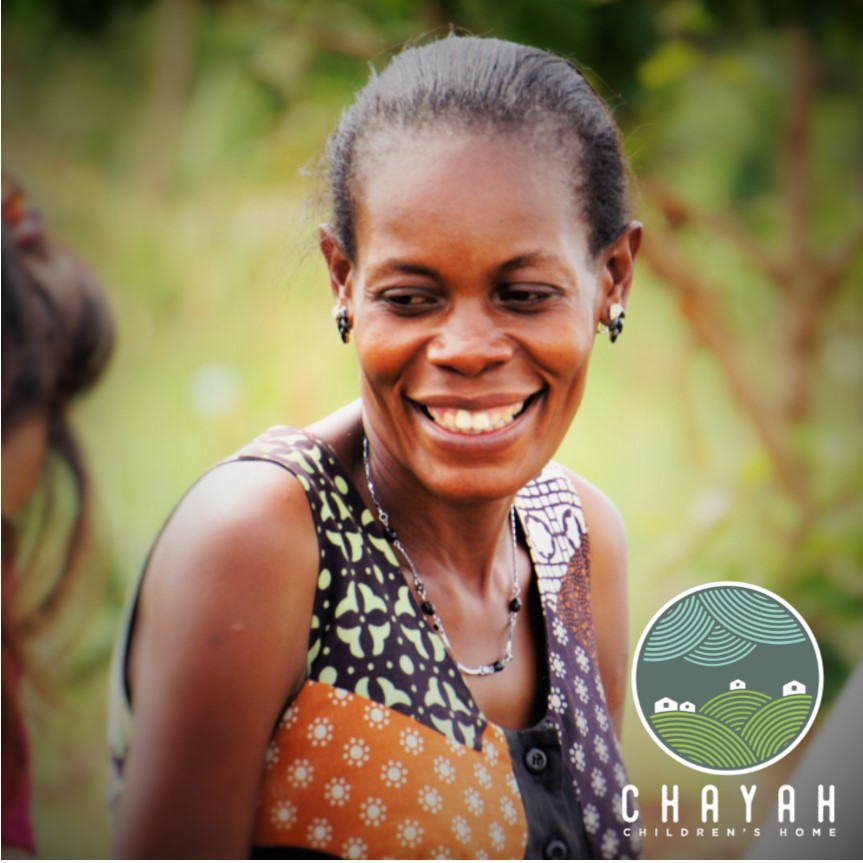 Chayah Children's Home is a ministry to orphaned and abused children in Uganda. It was started in 2012 by families here at Reality Ventura. During a missions trip they met a local woman, Janet Limitho. She had a huge heart for orphans and her small home was a haven for the hurting. Sometimes ministry begins through prayer, strategic planning and waiting. In this case, God was already doing something amazing and successful through Janet Limitho and Chayah was formed to support and expand God's ministry to orphans in Kakira Uganda.
"Chayah" means to restore life, to cause to grow, to bring new life. That is exactly what Chayah children's home seeks to do as a place where hope is revived and life restored through Christ in a family home. Ugandan children are raised by Ugandans in their own culture to know Jesus and be prepared to love their neighbors.
Today the campus includes 3 homes and 41 children are cared for.