If you or someone you know has been affected by the Thomas Fire and needs help, contact us
here.
For ways to help the relief effort, click
here.
x
"Shout with joy to the LORD, all the earth! Worship the LORD with gladness. Come before Him, singing with" joy. – Psalm 100:1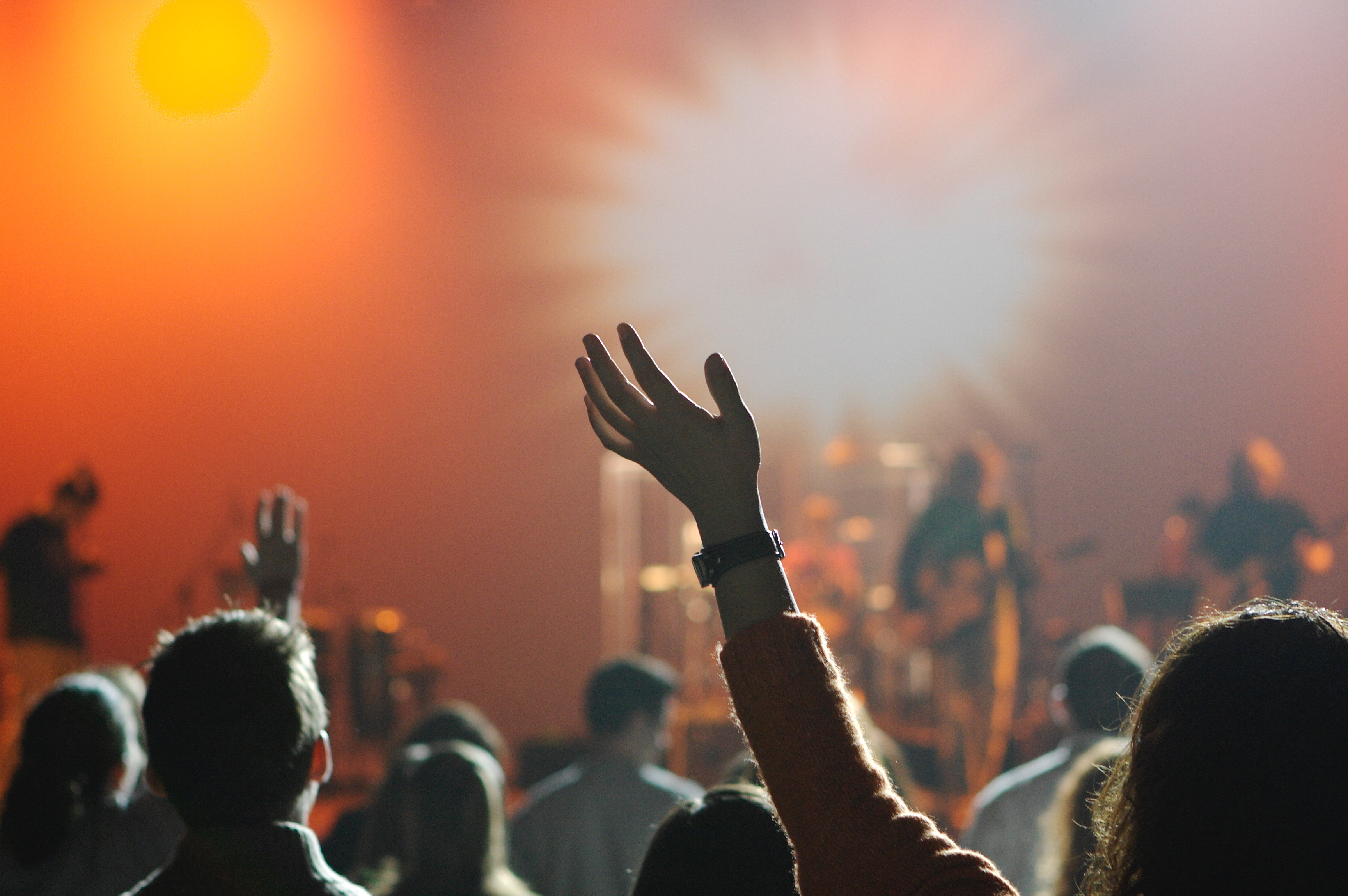 "Man's chief end is to glorify God and to enjoy Him forever." To "glorify" God is to worship God. If we are blood-bought, Spirit-filled Christians, we are to live our entire lives as an act of worship to God. We are to worship God with our time, in our families, with our finances, in our vocation. We are to worship God with every choice that we make. Musical worship is one of the many ways that we, as the gathered body of Christ on Sunday mornings, seek to worship our Creator and Savior.