If you or someone you know has been affected by the Thomas Fire and needs help, contact us
here.
For ways to help the relief effort, click
here.
x
Together, Reality Ventura Women's Ministry, provides ladies an opportunity to seek Jesus together. We gather to study God's word, pray, worship, fellowship, and encourage one another in love.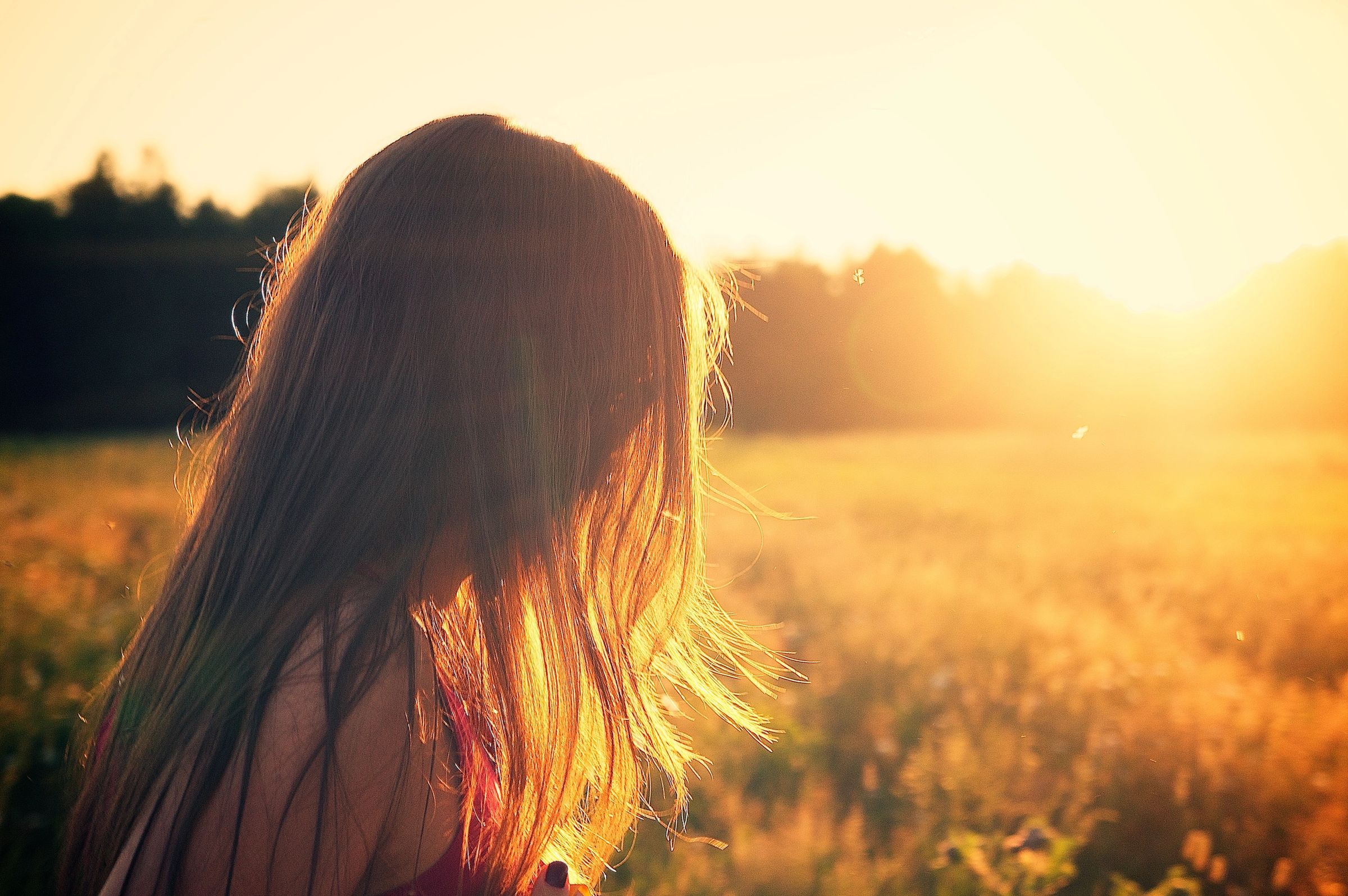 NEW FALL STUDY
RVTA Women's ministry presents: Chasing After the Heart of God by Jennie Allen. As David's life weaves throughout the pages of Scripture, we see he was a man who spent his life chasing after God. This study explores the events that defined David's life and the Psalms that flowed out of those experiences. Through David's example we'll discover what God really wants from us. God has carved out a space in each of us that only He can fill. So whether you are running from God or working your tail off to please Him, David's journey will challenge your view of God. God is invisible, and yet He is the only thing we can chase that won't leave us feeling more empty.